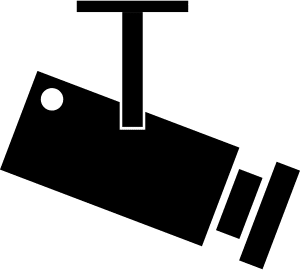 Like this feature? Check out past Travel Webcam of the Week posts and Travel Instagrammer of the Week posts!
Denali National Park, Alaska (nature.nps.gov/air/WebCams/parks/denacam/denacam.cfm)
I went up to Alaska this past weekend to take advantage of the low fares, show my wife the last frontier and see some of my good friends. I love visiting this state around the summer solstice since the sky never really gets dark. One place I did not get to visit was Denali National Park.
Denali is on my bucket list since Denali has six million acres of wild land, bisected by a single ribbon of road! This webcam is of the view from Wonder Lake, looking southwest. It only operates in the summer time and with it, you might be able to spot wild animals large and small roam the un-fenced lands.