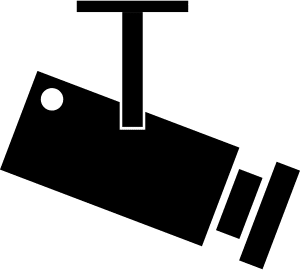 Like this feature? Check out past Travel Webcam of the Week posts and Travel Instagrammer of the Week posts!
Abbey Road Crossing (abbeyroad.com/crossing)
If you're a Beatles fan, you know all about Abbey Road. The crossing became instantly famous after it was on the cover of the band's eleventh album, which was released in September of 1969. According to Wikipedia, "In the scene, the group walk across the street in single file from left to right, with Lennon leading, followed by Starr, McCartney, and Harrison. McCartney is barefoot and out of step with the other members. The man standing on the pavement to the right of the picture is Paul Cole an American tourist unaware he had been photographed until he saw the album cover months later." The spot is so popular with tourists trying to imitate the cover that there's a live webcam there now—this one, in fact. Have you've been?