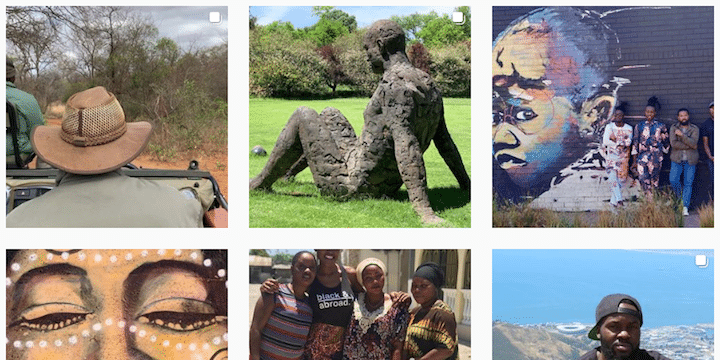 Black & Abroad (blackandabroad)
Black & Abroad is a multi-platform travel and lifestyle company that's been operating since 2015. The team prides itself "on curating international, culturally conscious luxury & adventure travel moments for Black travelers while providing a crowd-sourced information hub for urban explorers. Seeing a need to elevate the community through world exploration, our collective of influencers have come together to share their travel experiences to assist us in showing familiar faces in unfamiliar places and expose the world to nuanced, diverse, narratives within the travel community." The account has over 100,000 followers on Instagram and is inspiring many to get out and see the world.
Like this feature? Check out past Travel Instagrammer of the Week posts!