I've been writing about Southwest Airlines' epic meltdown for almost a week. I warned travelers on December 23 that the airline was declaring an operations emergency in Denver and it snowballed from there. Here's a round-up of the stories I've written with helpful tips and a few interviews I did on the debacle. As this is a developing story, I will keep this page updated. RELATED: Travel Chaos: What to Do in Weather Delays and Flight Cancellations

December 28
10 Tips for Southwest Airlines Passengers Caught Up in the Meltdown
When pilots and flight attendants can't get through to their own airline's operations team and have to sleep on an airport floor or pay for a hotel room themselves, then you know things are bad. It's going to be days, if not weeks, before the airline resumes normal operations. And for this mayhem to happen over the holidays and when there are so many viruses around, it just doesn't look good on the part of the executive team. But I'm not here to point fingers, I'm just here to try and help stranded passengers get home to their families or jobs. Here are my 10 quick tips for Southwest Airlines passengers. Read the story.

December 28
Newsy Morning Rush
Travel Troubles: Southwest Airlines blames winter storm for operational issues. Watch video above.



December 27
Southwest Cancels Majority of Flights For Today and Tomorrow: Here's What Stranded Passengers Should Do
Southwest Airlines (SWA) has had a loyal following for years, thanks to their no-nonsense attitude, super-friendly and funny flight attendants, two free checked bags and no change fees. But unfortunately, they picked the worst week of the year to have a meltdown and the media is (rightly) raking them over the coals. Read the story.
December 27
NewsNation Live

Southwest Airlines' logistical nightmare grounds flights. Watch video above.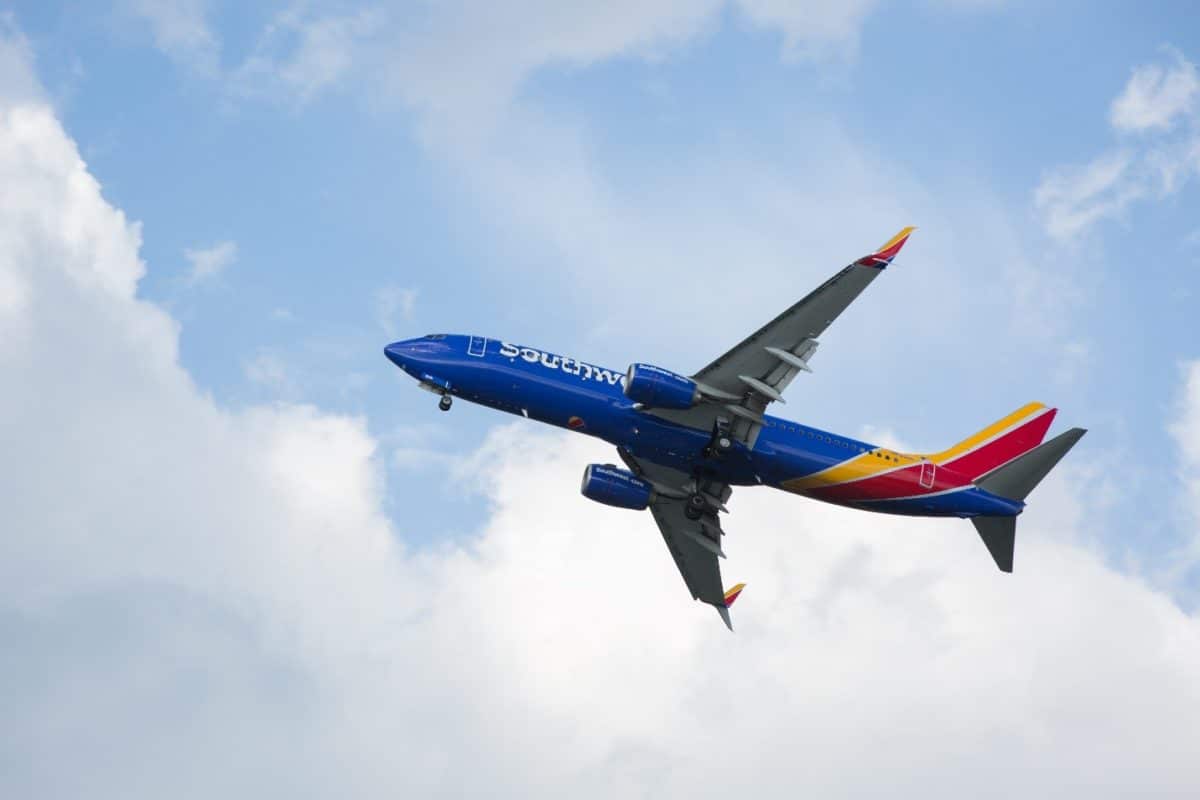 December 26


Southwest Airlines Cancels Over 2,500 Flights Today as Holiday Travel Troubles Continue And Airlines Struggle to Play Catch-Up

Southwest still hasn't recovered and they probably won't for at least another week. Just today, they've canceled over 2,243 flights (55% of their operation) and delayed over 956 and it's only 11:15am PT. This number is going to continue to grow and has each time I click refresh on FlightAware.com it changes.
Read the story
.
December 23
WARNING: Southwest Airlines Declares State of Emergency at Denver Airport
It looks like the major winter storm that's ruining Christmas for so many travelers is really impacting Southwest Airlines (SWA). Aviation insider @xjonnyc posted an employee memo with the subject line: State of Operational Emergency. Read the story.
Want more travel news, tips and deals? Sign up here for Johnny Jet's Daily Travel Tip newsletter! Just fill in your email address and check the Daily Travel Tip box—and you'll have Johnny's best tips, straight to your inbox each day!