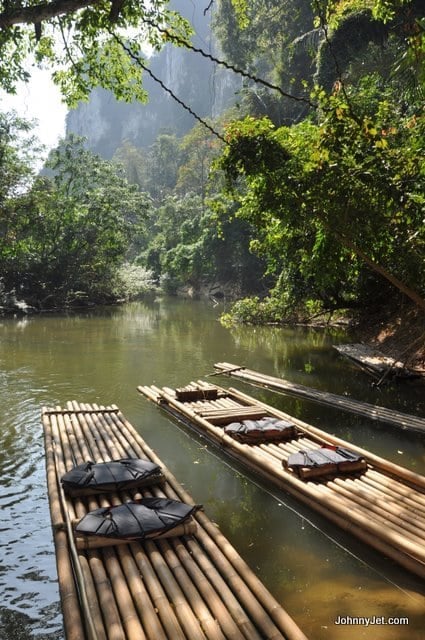 One of my buddies is going to Asia in the fall and needs some advice. Do you have any recommendations? Here's his email to me:
I would love your advice on a trip that we are taking at the end of September for 17 days in Asia. The only thing I have booked right now is a ticket from LAX to Hong Kong and back.  Here are the details:
Dates: September 27 – October 14
Current ticket: LAX to Hong Kong
Countries of interest:    Thailand, Indonesia, Vietnam, Cambodia, Laos
Accommodations: We would like the hotels or houses to be clean and close to the water. We don't need to be in a Shangri-La [type] hotel but I also have no interest in staying in a hostel. So any suggestions on hotels off the beaten path that are not as advertised or commercialized but have a great staff would be great. preferably a boutique hotel.
During these 17 days we would probably want to see two countries and not more because I would like to be able to relax and take in the sites, temples and many of the beautiful beaches and not feel like we are always on the move.  We have an interest on trying a surf school  in Indo or Thailand. The less commercialized the areas are the better.
I have heard many great things about Thailand and Indo so the more info I can get to set up our trip the better. Are there any sites out there that have discounts on local airfares, cars etc.
Johnny thanks for your help and your amazing work with your site.
Oliver