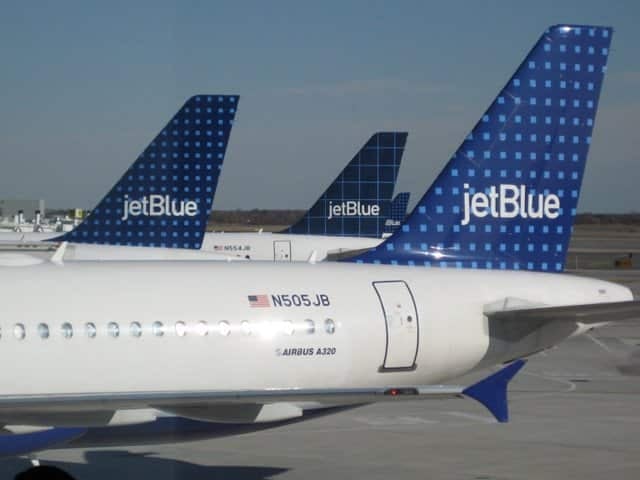 Starting today at 12pm, when the thermostat hits 90 degrees in Central Park, JetBlue will release a very limited number of promo codes good for 90% off roundtrip nonstop flights from New York
JetBlue Airways wants to help New Yorkers beat the heat this summer with a promotion that gives city-dwellers a chance to get out of town as the mercury rises. Starting today through July 20, 2013 beginning at 12 pm if the weather.com temperature reading at jetblue.com/hotseats hits 90 degrees for New York's Central Park, JetBlue will release a limited number of Hot Seats promo codes.
The promo codes will be good while very limited supplies last for 90% off of the base fare of a roundtrip JetBlue flight from New York area airports (John F. Kennedy, LaGuardia and Newark) to any of the more than 50 (potentially cooler) destinations that the airline flies to nonstop from New York.
Flights must be booked the day of the temperature spike when the promotional code is revealed and travel must be for the departure and return dates specified on the Hot Seats page for the particular promo code.
Codes will be subject to very limited availability and are only good while supplies last.