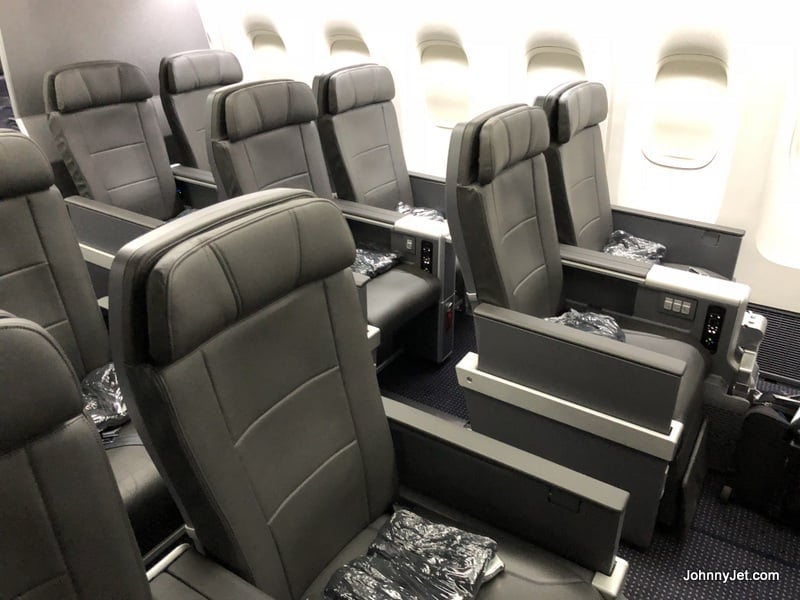 Is American Airlines out of their minds? That was my first thought when I received an email (screenshots below in the photo gallery) from them two days before my flight from Los Angeles to Miami, asking, "Are your plans flexible?"
Let me preface this by saying that I bought the ticket in question in mid-February, when American Airlines had ridiculously cheap fares. I wrote about the deals and featured them in my newsletter (you can sign up for free here). And when I say 'ridiculously cheap', I mean $30 each way between LAX-MIA or New York to Miami or Chicago to Phoenix, both for $30.
Since I'm not yet fully vaccinated (I have 9 more days to go) and I'm concerned about the effects of the different variants on kids, I decided not to go. I just didn't cancel my flight, waiting to see if AA was going to severely delay the flight or cancel it altogether so I could get a full refund instead of a travel voucher. I know it's only $60 but times have been difficult so every dollar counts.
RELATED: How to Prevent American Airlines Miles from Expiring and Great News for Those Under 21
I also wanted to see if I was going to get upgraded. As an Executive Platinum member (to qualify you have to fly over 100,000 miles on AA and their partners in a year and have to spend a minimum of $15,000 (most of my tickets are purchased by clients), then you're gifted all kinds of perks like a dedicated phone line, three free checked bags and more – but none more important than free upgrades on domestic flights when space is available.
Just for fun, I decided to see what American was offering in terms of a flight change. So I clicked the link that touted: "You can move flights at no charge. If your plans are flexible, we have a few options you may consider. This is an exclusive online offer that is limited to availability."
I was already booked on a mid-afternoon 777 (one of American's plushest planes) in Premium Economy (pictured at the top), which on the 777, is better than most of their narrow body domestic first class with the exception of the A321T, which usually runs exclusively between LAX/SFO and JFK. But since the pandemic, they've been moving them around a bit.
American was offering to switch me to two different flights. One later that night (11:25pm) and one the following morning at 6am but both had stops, almost doubling my total travel time and on narrow bodies in crappy coach seats.
Who in their right mind would switch, especially when they're not being offered any compensation. Speaking of compensation, and being out of their minds, American Airlines was also offering me the option to volunteer my seat because they thought my flight was going to be oversold. They stated: "We're looking for volunteers to move flights" and said that I could change my mind at any time but I would have to go to the gate to find out at the last minute if everyone had shown up or not. They gave me a selection of compensation levels that I was willing to take in $50 increments beginning at $150 and up to $300.
There wasn't a chance I was going to the airport in the middle of a pandemic to see if I could get up to $300 to switch flights to one that will make a stop and double my time. Even the agent I spoke to when I called to cancel my flight (credit is good until December 31, 2021) chuckled when I told her AA's offer and said the flight still had a couple empty seats. So like I said: Is American Airlines out of their minds?
Before you take American's bait, be sure you to find out:
-What kind of aircraft you will be on
-What seats are available (you don't want to go from a plush window or aisle to a middle seat)
-Will the new flight make any stops? The more stops you make during COVID, the higher your chances of exposure.
-How long will the total travel time be?
-Don't settle for their website or app. Call and speak to a representative to see if they have better options.
-As a reader pointed out in the comments below be sure to check if they changed your destination airport. It could be one nearby like FLL instead of MIA.
KEEP READING: 12 Things in Travel You Need to Know Today