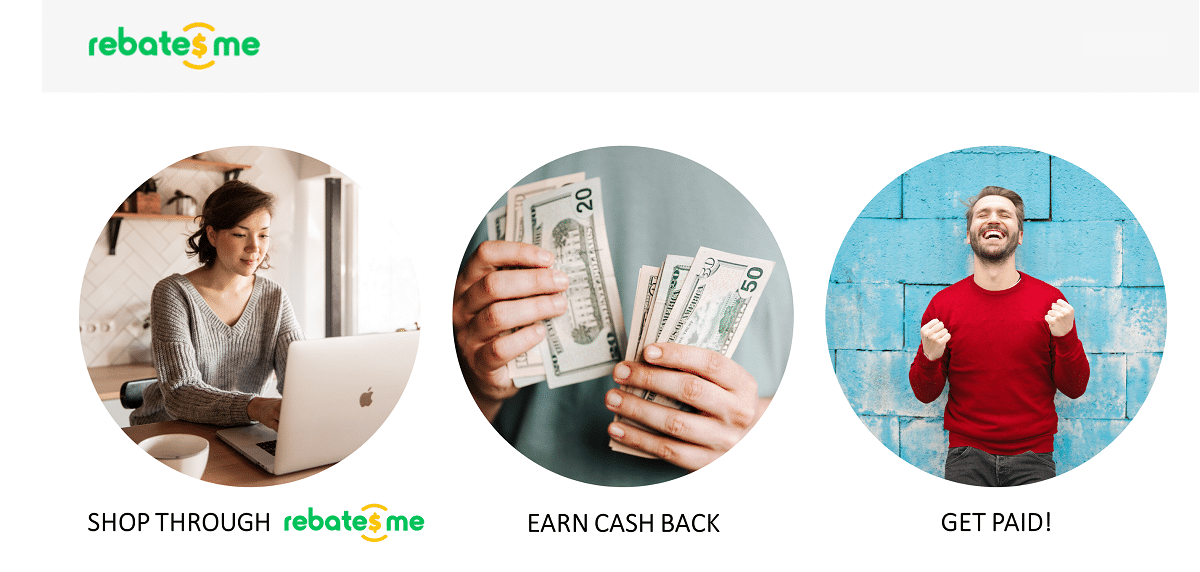 This is a sponsored post.
I began my unexpected career by funding my travels using miles and points. It started after I got a taste of the good life, thanks to my then college girlfriend who only flew in the front of the plane, using her father's frequent flier miles. When she invited me to Hong Kong, I wasn't going to sit in the back of the bus so I did a lot of research and found a cheap business class ticket for just a few hundred dollars more than economy and talked my dad into buying it.
Let me tell you: For your first international flight and business class experience, make it a trans-pacific flight. Actually, scratch that. Don't, because if you've never flown first class then you don't know what you're missing. Otherwise, get ready to experience the truth behind the saying, 'Once you fly up front it's difficult to go back.'
My first job out of college in 1995 was working in a college admissions office (Marymount College Palos Verdes). I was traveling a lot for the school and personally but was on a really tight budget (I was making less than 30K a year). Combine that with the fact that I'd had a taste of the good life, I had a fear of flying and definitely had econophobia, I really had to work my magic to travel like a rock star on a roadie's budget.
In the 1990s, not many people knew how to take advantage of earning miles and points, which is why I began sharing my tips and tricks. This is how JohnnyJet.com was born and how I've been able to travel so much and comfortably.
These days, it's getting more expensive to use miles and points to upgrade but thanks to the pandemic, it costs a lot less if you pay by cash. On top of that, I have two little kids so having extra cash is a huge bonus. So if you care more about money than miles and points and shop online, then you will definitely want to check out RebatesMe. It's one of the top cashback websites where you can earn money for every online purchase you make. They have over 4,000 online retailers to earn you money while shopping, eating and travel.
The best part is RebatesMe is currently offering JohnnyJet.com readers a $25 cashback bonus for signing up if you use my affiliate link. It's normally $10. It's free, easy and takes about one minute. You can also earn double cash back at select stores – these change every day so be sure to check first before making a purchase.
For example, today, Macy's is 13% cash back, JC Penny is 12% and Walmart is 10%. If you're looking for the luxury stuff, you can get 7% back at Tory Burch. For travel, there's Expedia with 6% back or Samsonite with 5%. Again, there are over 4,000 stores to choose from so there's pretty much something for everyone.
The Offer
Currently, you can earn a $25 bonus when you sign up for a new RebatesMe account. You will be able to cash it out once you've accumulated a minimum of $10 in cashback through online purchases.
Cashing out
Your cashback is able to be cashed out via PayPal, debit/credit card, check, or a gift card. Remember, you will need $10 in accumulated cash back to cash out your sign-up bonus.
Browser Extension
If you don't want to forget about going to RebatesMe each time you shop there's a RebatesMe browser extension, which will give you a pop-up reminder whenever you're shopping online. You can even download the app for easy access if you prefer to shop on mobile.
Here's everything you need to know about exactly how their program works.
Earning cash back from online shopping through RebatesMe works exactly how credit card cash back programs work. You simply buy what you want at a specific store, and you get a percentage of your purchase back. For credit cards, you can only earn cash back when you use that card. For RebatesMe, it's the same concept. Instead of a card, you use the RebatesMe link to collect your reward.
Each store has their own page on RebatesMe. There, you can see exactly how much cash back you can earn, if there are any special promotional offers, and you can also see any exclusions that might apply. You'll also see a big "Shop Now" button. Clicking on this will take you to the merchant's website and activate your cash back reward. Once you make a purchase at that store, your cash back will be viewable on your account page. REMEMBER: It's important to have cookies enabled throughout this whole process. Cookies are how RebatesMe tracks how much cash back you've earned across multiple sites. Clicking on a "Shop Now" button without cookies enabled will still take you to a merchant's website, but you will not be able to earn cash back.
The rate you see today may not be the same tomorrow. This is because each store sets its own rates on RebatesMe. This usually doesn't happen frequently, but sometimes it can change at a moment's notice. Rates can go up or down, and usually happen for a variety of reasons. Sometimes stores change rates during certain seasons or holidays, and sometimes they react to economic factors or industry trends. No matter the reason, rates will be updated as soon as they change.
What you need to know is that the rate you make a purchase at is the rate you get, even if it changes before your cash back is processed. Keep in mind that deals and bonus offers are not the same as rate changes. Deals are always rate increases, whereas rate changes can either increase or decrease.
Deals and Special Offers
RebatesMe constantly has deals and special offers where you can earn even more from your online purchase. These deals and offers come in the form of boosted cash back rates and sales coupons. These offers can be found on the dedicated deal page.
Daily Double Cash Back: This is exactly what it sounds like – the cash back rate is doubled. The stores that have double cash back change daily.
Good to know: Some merchants have high end products or brands that they exclude from cash back opportunities and there are often limits on just how many items you can buy and get cash back from. Some stores also have special promotional events where they offer huge deals, such as a Black Friday sale. Sometimes during these events, they either cancel cash back opportunities or lower the amount you can earn.
Cashing Out
Once you've stacked at least $10 worth of cash back, you can cash out by going to the My Cash Back and Bonuses section of your account and clicking the Cash Out button. There are four ways to cash out but PayPal is the easiest way to get cash back as it offers the most flexibility. Once initiated, transactions take about 1-3 business days.
I just signed up and since this is a sponsored post, I was able to get Johnny Jet readers a $25 sign-up bonus when they create a new RebatesMe account using my referral link. Hopefully the extra cashback will help us all buy some upgrades.