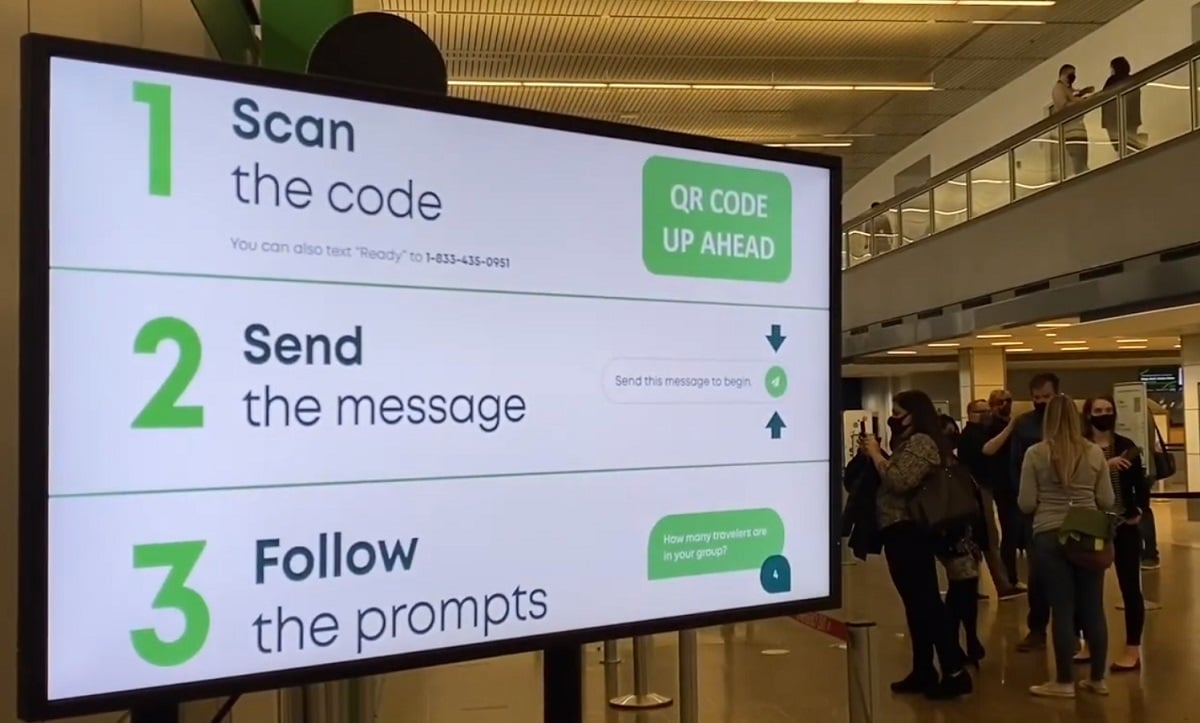 There's no doubt travel in the United States is rebounding big time. Just this week, including today, TSA checkpoints have set pandemic records. For example, on Friday May 7, 2021, TSA screened 1,703,267 people at security checkpoints. It is the first time since the pandemic began that passenger volume has topped 1.7 million in a single day and the highest checkpoint throughput since March 12, 2020.
With this many people traveling, TSA not hiring new screeners and social distancing, lines are long. In Seattle (SEA) for example, the lines are backed all the way into the parking garage. In an effort to alleviate this, the Port of Seattle is testing a reservation system called SEA Spot Saver for those who do not have TSA PreCheck or CLEAR.
Select the airline you're flying with to start!
Fill out your name, number of people in your party, and other information to save your spot.
Once you're at the airport, do whatever you need or want to do in the meantime. Check your bags, grab some coffee, spend more time with loved ones, or all of the above!
We'll notify you when to go into your assigned checkpoint, just look for the SEA Spot Saver logo or name on our interactive map for step-by-step directions and go through screening.
Good to know
SEA Spot Saver is available daily starting May 4 from 4 a.m. to noon at Checkpoint 5 and Checkpoint 2. The pilot program will run until August 31.
You can book 24 hours in advance of your scheduled flight through Checkpoint 5 with Alaska Airlines flights, time slots limited and may book up fast, but appointments are available from 240 to 60 minutes before departure.
For a better understanding, watch this four-minute video below, especially good for visual learners.