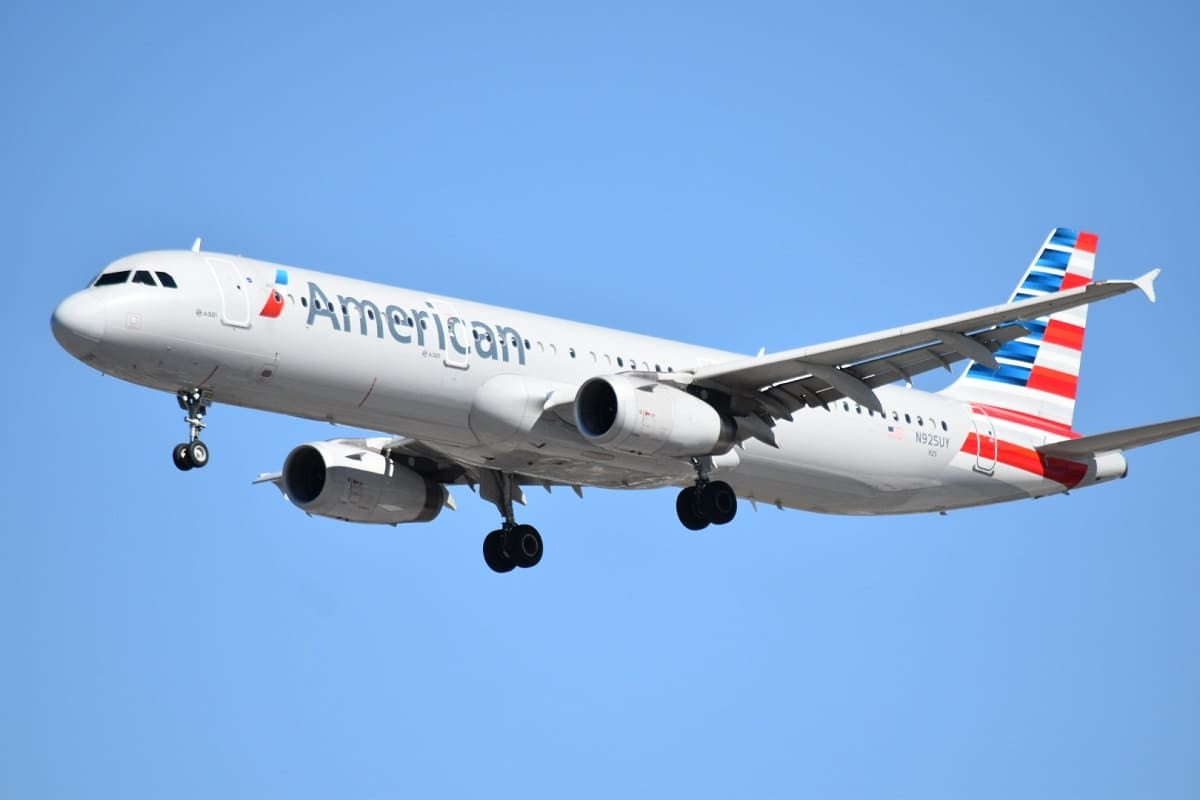 I have a love-hate relationship with American Airlines (AA). I live in Los Angeles and they're my primary carrier since I have Executive Platinum status, their top tier elite level since I fly so much with them or their partners.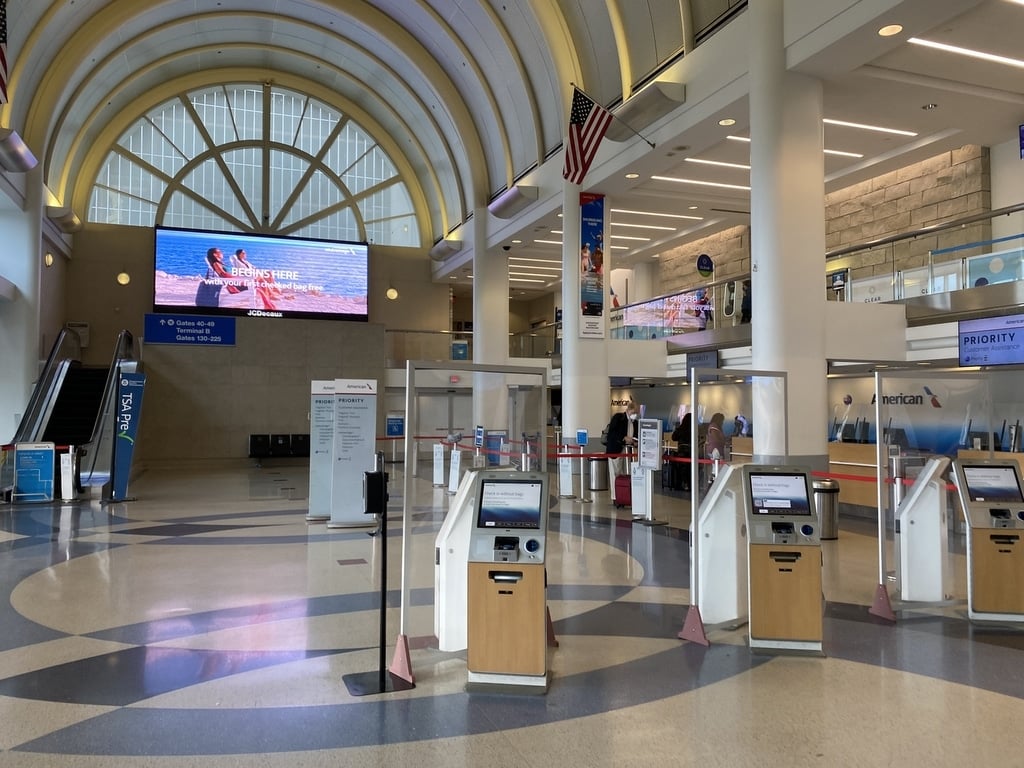 I chose American Airlines because my primary destinations used to be Miami and New York and they service those destinations better than their competitors — especially in Business Class, which I could often get for free thanks to my status, or find inexpensive premium tickets using miles and points.

In addition, American Airlines has excellent lounges in all three of these airports and the lounges are a haven to pass time in if your flight is delayed. On top of that, the Flagship Lounges are usually staffed with knowledgeable ticketing agents who can help when plans go awry. I also love American's social media team because if you're in a real bind, they usually respond right away.
What I loathe about American Airlines is that they make using their flight credits and systemwide upgrades almost impossible. For the flight credits, you usually have to call and speak to an agent so it's a total time suck. United and JetBlue make this process quick and easy by allowing customers to do it all online.
I just called American Airlines' Exec Plat line to use some credits that are expiring soon for a HNL-LAX trip in early January. After the agent put me on hold to check with their exchange department (my credits were from a U.S. to Canada flight), she came back to tell me that the credits couldn't be used for the HNL-LAX trip as travel would have to be completed by December 31.
What?! I politely asked for an extension and she said sorry, she couldn't do anything about it and that I would have to contact their customer service team.
Per her suggestion, I sent American an email via their Contact Us form of their website, asking for an extension and quickly received this automated response: "As an AAdvantage member, if you have an original ticket issued between January 1, 2020 and December 31, 2021, the value of your unused ticket can be used by September 30, 2022 for travel completed by December 31, 2022."
Is this not the most ridiculous airline policy or am I overreacting? First of all, Covid has been raging so we've been very careful about flying – especially with two little kids. Secondly, my kids are in school so it's not like they can just take off and use them before December 31. Lastly, this whole travel credit thing is a total sham. Why do they have an expiration date to begin with?

Southwest Airlines made headlines last week when they announced that they're "eliminating expiration dates on all Southwest flight credits unexpired on, or created on or after July 28, 2022. This additional flexibility applies to all currently valid, existing flight credits, with no action required by Customers with flight credit in the bank, and will apply to any new flight credit issued."
Now that's how every airline should treat their customers when it comes to travel credits, instead of some scheme to rake in more money. But unfortunately, as Southwest noted, "it's a first-of-its-kind policy among major U.S. airlines" and so far, no other airlines have followed suit.
I purchased these tickets with my own hard-earned money and ended up rightly canceling because of the pandemic. But because we're not able to travel by a certain date, they're just going to keep my money? This doesn't sound right to me.
Are you having problems using your American Airlines flight credits, too? Do you think these rules are draconian too?