If you're visiting Norwalk, Connecticut, my hometown, you won't want to miss these five great places to visit:

1. Stew Leonard's
Stew Leonard's is 3.4-miles away and according to Ripley's Believe It Or Not, it's the world's largest dairy store. I've been going there since I was a kid and love it! They have an amazing bakery, fruits, vegetables, meat, seafood, and prepared foods. Kids love it since there are a lot of fun attractions, including a mini zoo.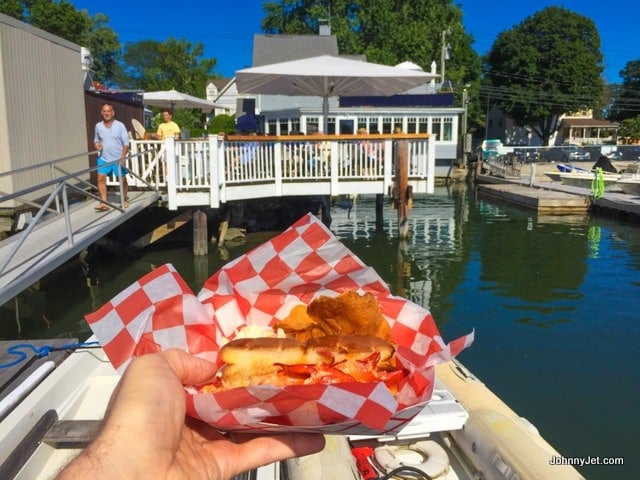 2. Rowayton Seafood
If you're looking for delicious seafood, go to Rowayton Seafood. Inside is more upscale and expensive but if you go to the fish market in the back and order a lobster roll (cold or hot buttered), you can eat on the picnic tables on the dock.


3. Rowayton Pizza
If you want something more casual and less expensive, go to Rowayton Pizza, which is a block away from Rowayton Seafood. I always get the chicken parm sandwich and ask for it with hot cherry peppers.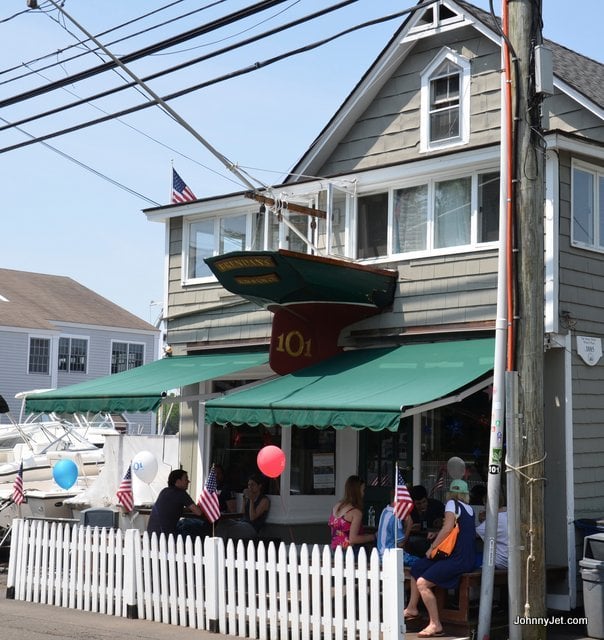 4. Brendan's 101
If you leave room for dessert, go across the street to Brendan's 101 for ice cream. The chocolate with peanut butter cookie dough is so tasty.
5. The Maritime Aquarium at Norwalk
When Jack's a little older, you can bet I will be taking him to the Maritime Aquarium at Norwalk. It's set in a refurbished 1860s factory at the mouth of the Norwalk River and opened in 1988. There are 34 exhibits featuring more than 1,200 marine animals of 259 species that can be found in the Long Island Sound. There's also Connecticut's largest IMAX theater with a movie screen that's six-stories high.