Trips of a lifetime to me are rare. They must be long enough; they must encompass some sort of hardship or adventure, must be among a stunning natural setting, and should be enjoyed with others. For me this has always been climbing mountains—whether it's among the dazzling heights of the Himalayas or the jagged beauty of the Cordillera Blanca in Peru. I've gone back to these locations for these very reasons a number of times.
Until recently, I never considered Antarctica as a climbing destination and was not aware that Antarctica boasts the highest average elevation of the world's seven continents.
When an opportunity presented itself to visit this cold continent, I took a much closer look at its geography, history, and natural elements. It covers a significant landmass with a size almost double that of Australia, but unlike Australia, 98% of Antarctica is covered with ice. There are no permanent residents on Antarctica but a number of very remote bases are scattered around the continent, and at any time of the year there are usually at least 1,000 people living here (typically scientists and researchers).
How: a 13-day cruise with Oceanwide Expeditions
My recent trip was an adventure cruise onboard the Ortelius, a former Russian ship converted into a cruise ship by Oceanwide Expeditions, a leader in Antarctica and Arctic cruises. Oceanwide is based in the Netherlands and maintains an office in Houston. Its focus is on small-ship Antarctic and Arctic cruise adventures to parts of the world that see relatively few visitors.
Pulling out of Ushuaia, Argentina—the world's southernmost city—I was already dressed in multiple layers. However, several of the staff welcoming us onboard were wearing shorts. After I commented on their toughness, they told me that Ushuaia at this time of year is quite warm compared to where we would be going. I realized later how correct they were.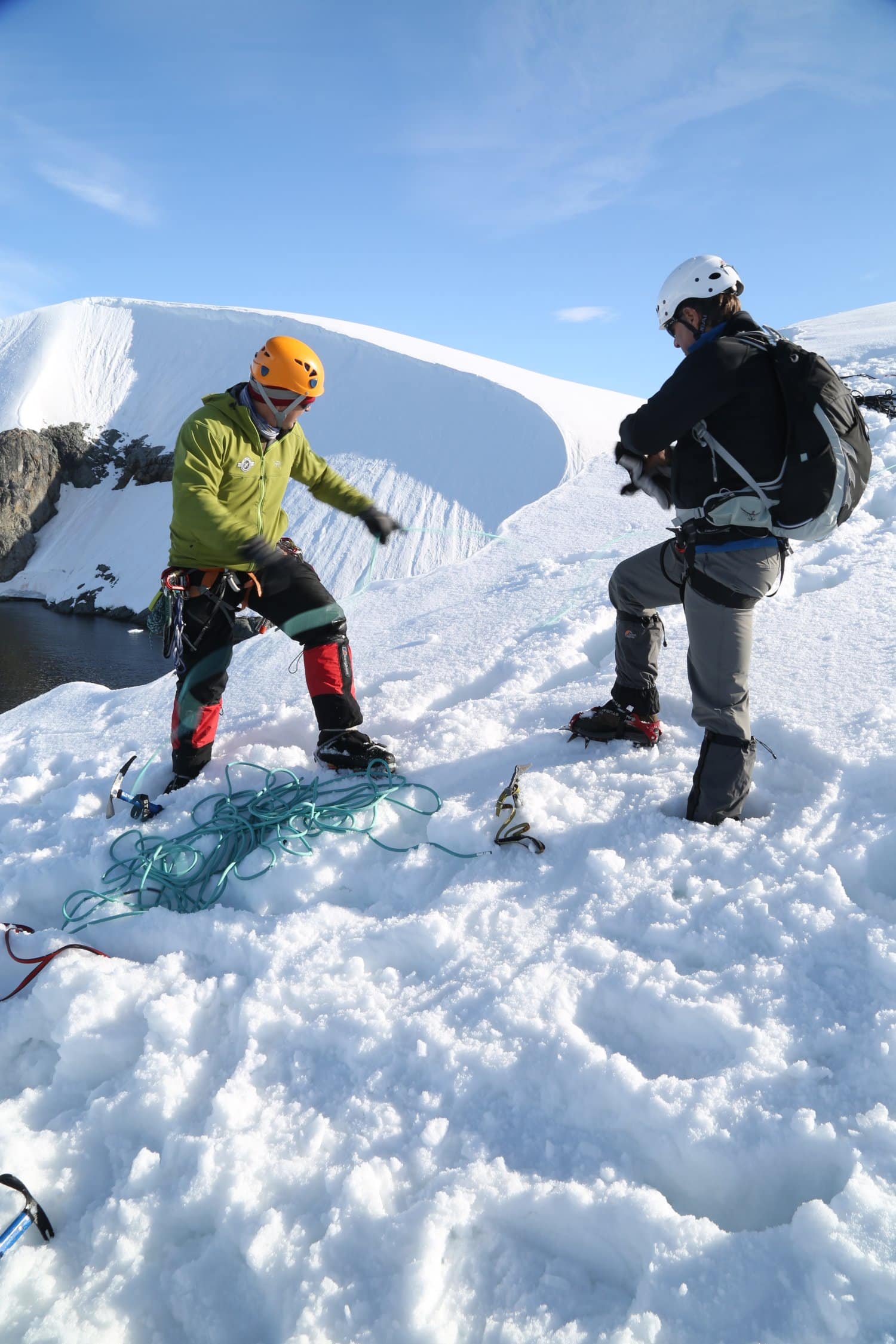 The weather in Antarctica can change dramatically in a short period of time, and we experienced this throughout the 13-day cruise. We bore the brunt of significant winds that made it dangerous to be outside, and then an hour later we pulled into a bay that was nearly calm. We had days of almost whiteout snowy conditions and then days where it was almost perfectly clear.
While onboard with Oceanwide, a number of daily activities are offered, including kayaking, mountaineering, scuba diving, wildlife watching, photography, hiking, and a polar plunge (for those brave or crazy enough to jump into the frigid waters).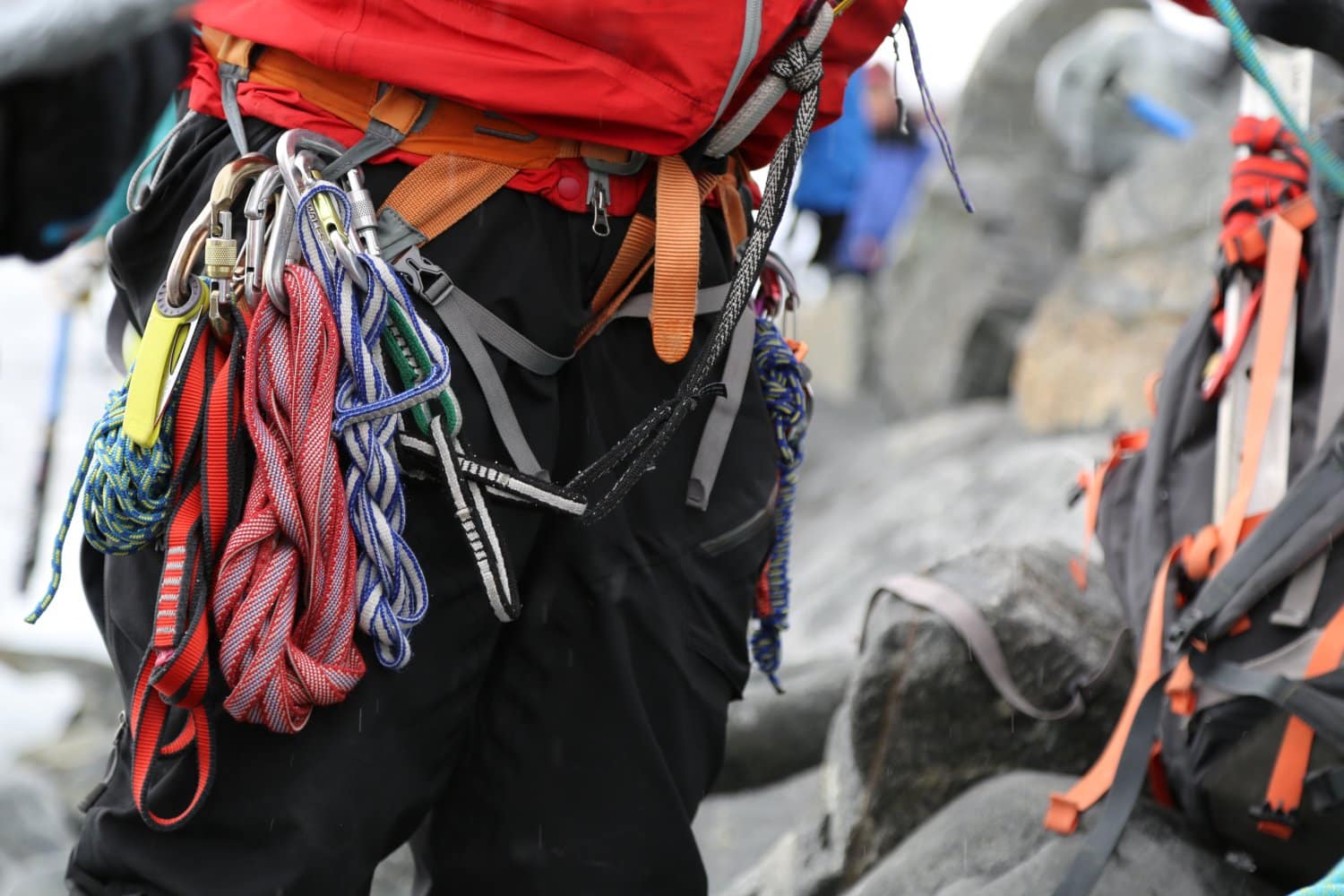 It takes a good size team to coordinate these activities. Each of the guides onboard has an impressive resume. All are passionate about what they do and have a strong, caring commitment to the environment they work in. They're dedicated to creating a safe and memorable experience for passengers. They also enjoy communicating their knowledge about this unique environment to passengers.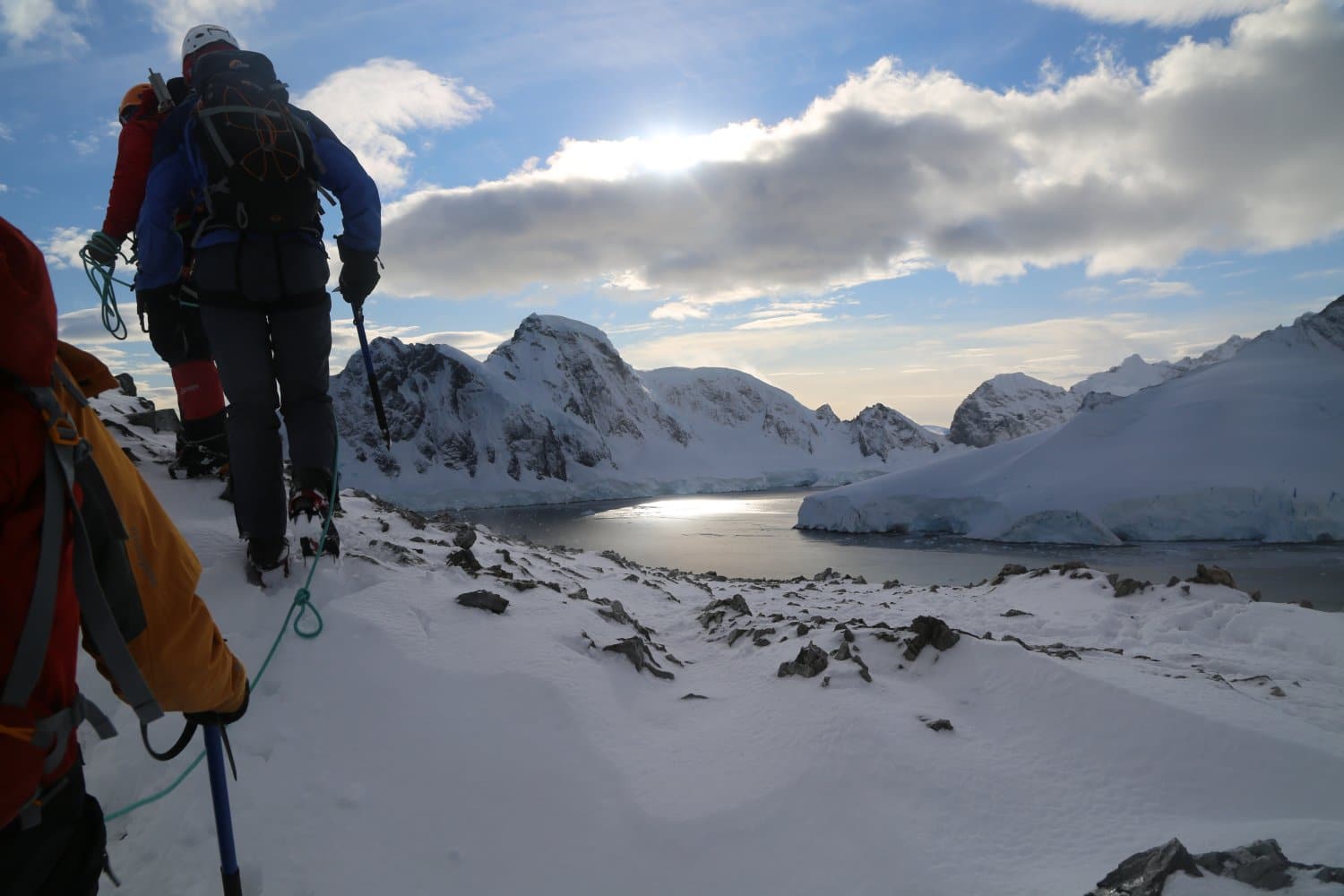 Climbing in Antarctica
Unlike my experiences on the world's highest mountains, when I have significantly struggled with altitude sickness, I had none of that here; this alone was an immense relief. Mountain climbing in Antarctica can literally begin at sea level. Glaciers often extend right to the water, and one can climb vertical ice cliffs with your first steps taken from the rocky shoreline.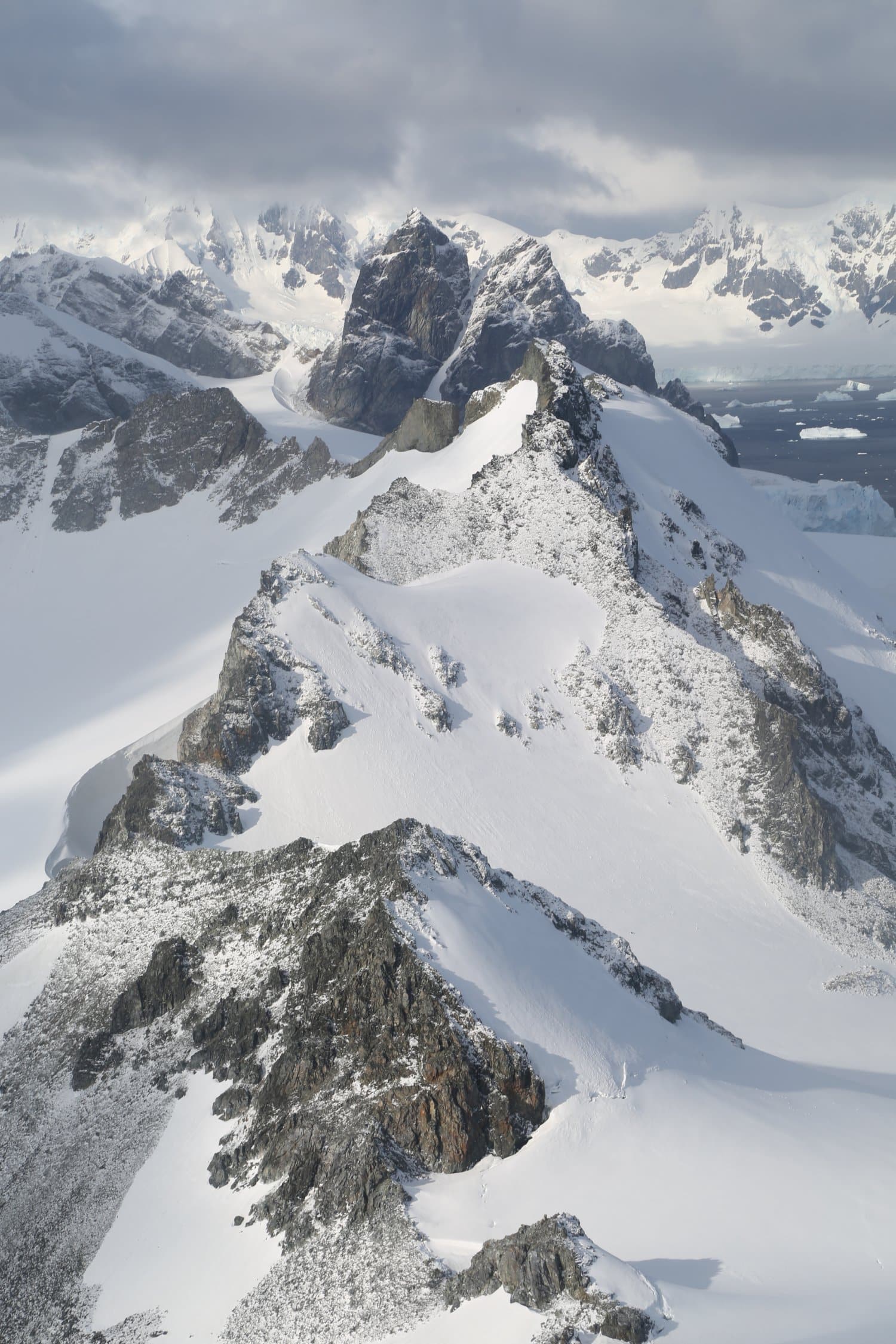 While not a long climb or a particular technical one, reaching the summit of Spigot Peak on the Antarctic Peninsula on a fairly clear and calm day is a highlight I'll not soon forget. The views from the top are a generous helping of jagged natural beauty encompassing snow, ice, icebergs, steep rocky outcrops, and an acute realization of the remoteness of this place.
And you're quickly reminded you're in Antarctica while climbing, as you pass plenty of penguins perched on the steep slopes.
Antarctica will surprise you, humble you, and wow you. For adventure-seekers, for wildlife-lovers, and for those wanting to experience a place unlike anywhere else on the planet, a trip here deserves a spot toward the top of your bucket list.
---
For more on Oceanwide Expeditions to Antarctica and beyond, visit oceanwide-expeditions.com. All photos credited to Dave Levart.