This post contains references to products from one or more of our advertisers. We may receive compensation when you click on links to those products. For an explanation of our Advertising Disclosure, visit this page.
Banks can be boring, pricey, and make it hard to access your cash, right? Chime Bank challenges the status quo. Whether you're looking to open your first bank account or already have several, Chime Bank offers free checking and savings accounts. Chime Bank also has over 5 million U.S. customers—and growing.
Instead of paying annoying fees to keep your cash safe, your life savings can earn interest. It's also possible to avoid ATM fees and overdraft fees. You can get all of these benefits without having to maintain a minimum balance or make a certain amount of debit card purchases every month to waive the fees.
Sound good so far? Check out this in-depth Chime Bank review to see what this online bank offers.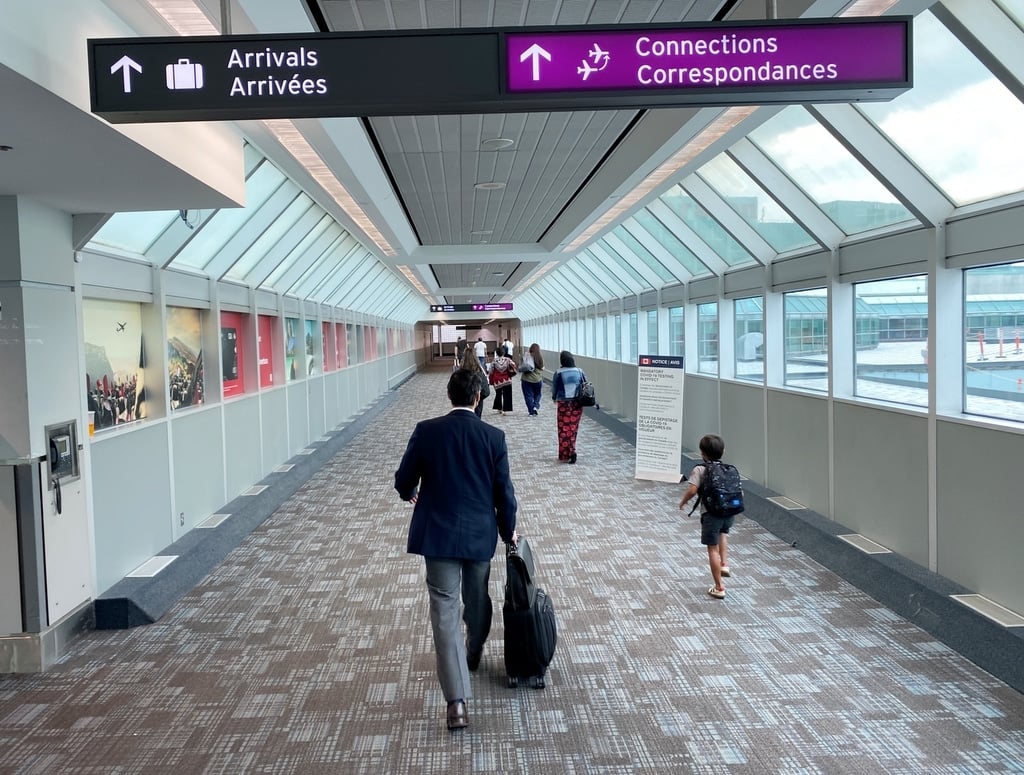 Chime Bank Review: What is Chime Bank?
Perhaps you've seen the Chime logo on the Dallas Mavericks jerseys. Chime Bank is an online-only bank. While Chime doesn't have the same name recognition as Chase Bank or Bank of America, your accounts have the same FDIC Insurance (up to $250,000) as the big banks.
Depending on which account you open, either The Bancorp Bank or Stride Bank, N.A. provides the banking services. Both banks are FDIC members. While these noteworthy banks handle the behind-the-scenes operations, everything you see happens in the Chime Bank mobile app.
There are no local branches, but you can open an online account from anywhere in the United States.
What Makes Chime Bank Different?
So why should you choose an online-only bank like Chime instead of staying at a brick-and-mortar bank? Here are several compelling reasons why.
(Almost) No Fees
Local banks are a good option if you need to make regular cash deposits or need special in-person service. However, these conveniences come at a cost. Most banks charge monthly service fees, pay paltry interest rates, or require a steep account balance.
In other words, you're more likely to spend more on fees than you earn in interest. If you keep a high cash balance, you have less cash in that you can put in more lucrative passive income assets.
Chime Bank doesn't charge monthly service fees, overdraft fees, or require a minimum account balance. 
In fact, the only fee you might pay is $2.50 per transaction for non-MoneyPass ATM withdrawals.
Receive Your Paycheck Early
It's possible to receive your direct deposit paycheck up to two days early with a Chime Spending Account. As soon as Chime notices your employer sending payment, they put the cash into your account.
Other banks wait for the check fund to clear to ensure there are sufficient funds before you can access your hard-earned cash.
Second Chance Banking
Do you have bad credit? Some banks may reject your bank application until you clean up your credit report. Chime doesn't check your credit or your recent banking history through ChexSystems (i.e., the credit bureau for bank accounts).
Chime takes "second chance banking" a step further by offering credit builder loans in the near future. This secured credit card doesn't require a credit check and on-time payments can help improve your credit score
Chime Bank Review: Chime Spending Account
The first account you should open with Chime is a Chime Spending Account. This account is similar to a free checking account and comes with a Visa debit card for local and online purchases.
For instance, you must first deposit all new funds into your Chime Spending Account before you transfer funds to your Chime Savings Accounts.
Key Spending Account features include:
Free ATM access at MoneyPass and Visa Plus Alliance ATMs (over 38,000 ATMs in the United States)

Each non-network transaction costs $2.50

Receive direct deposits up to two days early
Free overdraft protection
Instant money transfers to other Chime Bank members
Online bill pay
Send paper checks for free
When you can't pay bills with the bill pay feature or your debit card, Chime mails a paper check to the merchant. All checks are free and can be up to $5,000.
One downside of the Chime Spending Account is that you don't have a one-time checking account signup bonus as the largest banks offer. However, being able to easily avoid fees can be a good trade-off.
Instant Money Transfers
You can send money instantly to friends who also bank with Chime using the Pay Friends feature in the Chime mobile app. Transfers to other banks can take several business days.
SpotMe Overdraft Protection
Chime doesn't charge account overdraft fees. If you receive at least $500 in monthly direct deposits, you can enroll in SpotMe. This perk lets you overdraft and runs a negative account balance of up to $100 (at least $20).
You repay the negative balance with the first portion of your next deposit. Your initial SpotIt maximum may only be $20, meaning you can overdraft up to $20 and Chime will process the transaction. Well-qualified accounts may have a SpotIt limit as high as $100. Your SpotIt limit may increase as your Chime banking relationship improves.
Chime Bank Review: Chime Savings Account
Most brick-and-mortar bank savings accounts are somewhat unimpressive. Their interest rates are near zero percent and may require a high balance to waive the monthly fee.
Opening a Chime Savings Account lets you earn one of today's best interest rates. There is no initial minimum deposit or having to keep an average daily balance either.
The most glaring negative for this account is that you cannot directly deposit external funds into it. You must first deposit the cash into your Spending Account and schedule a transfer. At least both accounts are fee-free.
Automated Savings
Do you have a tendency to accidentally spend more than you should each month? Chime offers several automated savings plans to help you save for a rainy day.
One option is rounding up your debit card purchases to the nearest dollar. Chime transfers the purchase round-up to a separate Chime Savings Account.
A second option is transferring 10% of your direct deposit paychecks into your Savings Account. Every time you make money, Chime sees that you pay yourself first.
Is Chime Bank Worth It?
This Chime Bank review wouldn't be complete without a list of pros and cons. Chime Bank is an exciting online banking option and challenges the status quo. Here is a quick look at Chime's positives and negatives to help you decide if you should open a Chime account.
Pros
No account service fees or opening fees
No minimum balance requirement
Free overdraft protection
Over 38,000 fee-free ATMs
High-yield savings account
Cons
No local branch access
No checking account signup bonus for a Spending Account
Can only send instant money transfers to other Chime accounts
Paper checkbooks are unavailable
Summary
Chime Bank offers modern and exciting online bank account options for spending and saving money. Not having to worry about hidden bank fees or keeping a minimum balance offers peace of mind. Hopefully, this Chime Bank review has helped you decide whether or not this is an option for you.
Related Articles: