This post contains references to products from one or more of our advertisers. We may receive compensation when you click on links to those products. For an explanation of our Advertising Disclosure, visit this page.
When you have less-than-perfect credit, it's not uncommon for the bank to flag your credit card application for further review. It's possible to avoid the approval decision delay by applying for instant approval credit cards. Here are a couple for your consideration.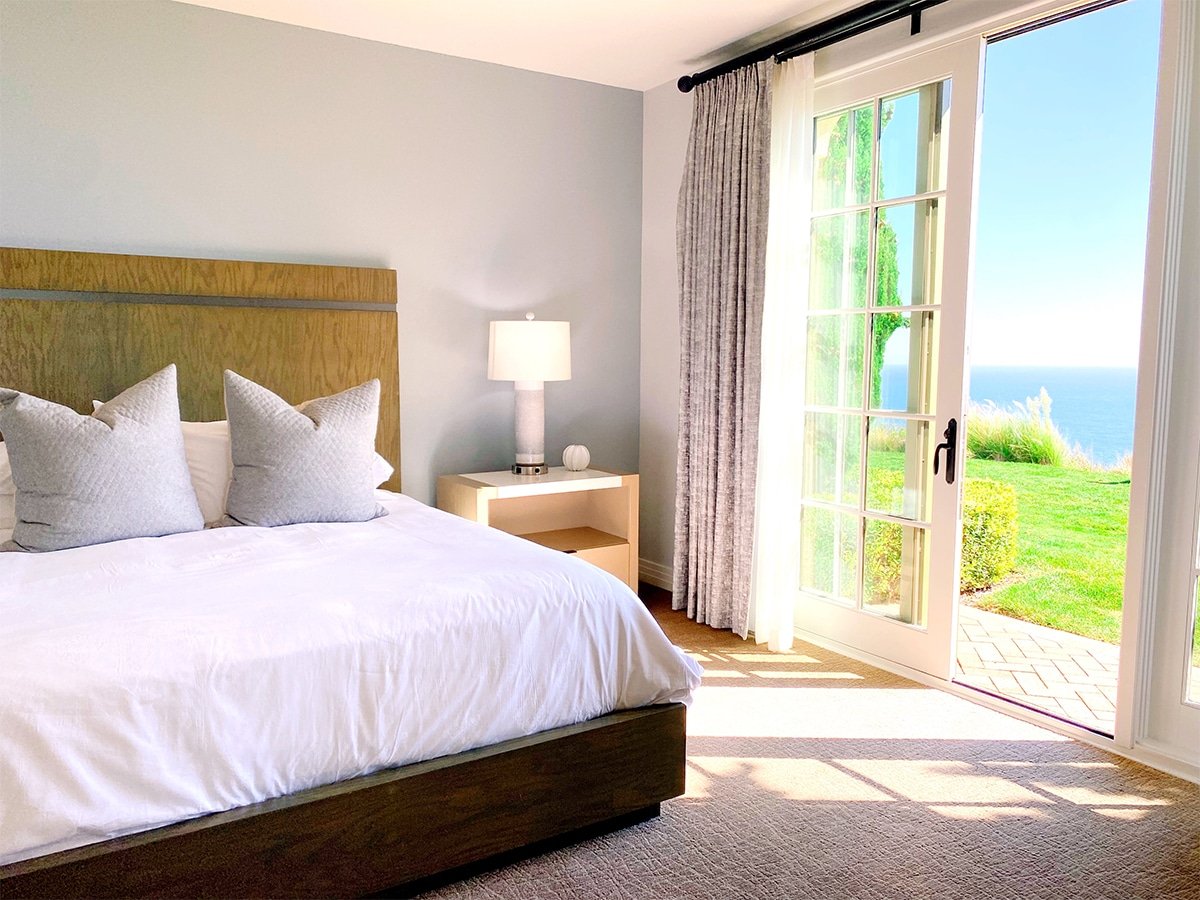 Instead of waiting up to one week to reach a decision, it's possible to know within seconds if your card application is approved. The sooner you receive approval, the sooner you can start improving your credit score. In time, you can be instantly approved for one of the best rewards credit cards that offer better perks and card benefits.
Instant Approval Credit Cards for Bad Credit
When your credit score falls between 550 and 620, you are in the bad credit or subprime credit range. Others consider any score below 550 into the "bad credit" category. Whether your score is closer to 300 than it is 600, these credit cards can help you rebuild your score and demonstrate you can responsibly manage credit without missing payments.
To have the best approval odds, you might strive to have a credit score above 600 if you want to apply for an unsecured credit card that doesn't require a security deposit. The unsecured card, one of the many different type credit cards available to consumers, may even earn purchase rewards.
Secured Mastercard from Capital One
The Secured Mastercard® from Capital One doesn't charge an annual fee, but you will need access to an authorized bank to make your $49, $99, or $200 refundable security deposit. You will qualify for an initial $200 credit limit if you can make the minimum required security deposit.
In as little as 6 months of on-time payments, you may qualify for an automatic credit line increase with no additional deposit needed. All payment activity reports to the three credit bureaus.
If you want a higher initial limit, you can make a larger deposit before your account opens.
Your initial line of credit will be equal to the opening security deposit plus any additional funds you decide to deposit. This card doesn't earn any purchase rewards, but on-time payments improve your credit score so you may eventually qualify for a rewards credit card.
Credit Cards for Fair Credit Instant Approval
Once your score reaches the fair credit score range of 620 to 680, your approval odds for unsecured rewards credit cards are a lot better. While you should wait until your score is in the 700s to apply for cards like the Chase Sapphire Preferred or Capital One Venture Rewards, you can still enjoy solid travel or cash rewards credit cards.
Southwest Airlines Credit Cards
Co-brand airline credit cards usually have more lenient qualifications than other types of rewards cards. The Southwest Airlines Credit Cards can be a good fit because of their affordable ticket prices. A credit score closer to 670 gives you the best instant approval odds.
Capital One QuicksilverOne Cash Rewards Credit Card
If you prefer cash rewards, the Capital One® QuicksilverOne® Cash Rewards Credit Card earns an unlimited 1.5% back. Plus, earn unlimited 5% cash back on hotels and rental cars booked through Capital One Travel. You can redeem your rewards at any time regardless of your balance size. The annual fee is $39. After your first 5 monthly payments, it is possible to get a higher credit limit.
Capital One Platinum Credit Card
When you want an unsecured card without an annual fee (but also one that doesn't earn purchase rewards), the Capital One Platinum Credit Card can be a good fit. This can be a better option when you need a higher credit limit but still only use your card for a few purchases to build your score.
Like the other Capital One instant approval credit cards, you can get a higher credit line after your first 6 monthly payments.
Once your credit score reaches 700, you can consider getting a cash rewards credit card that earns rewards on every purchase without charging an annual fee.
Credit Cards Instant Approval With No Credit History
What do you do when you have zero credit history? You can apply for a secured credit.
The Secured Mastercard® from Capital One (mentioned above) is a helpful option when you have no credit as Capital One doesn't charge an annual fee.
Citi Secured Mastercard
The information for the Citi® Secured Mastercard® has been collected independently by Johnny Jet. The card details on this page have not been reviewed or provided by the card issuer.
The Citi® Secured Mastercard® doesn't have an annual fee. The minimum security deposit is $200 which is also equal to your credit line. This card doesn't earn any rewards points, but your on-time payments will help improve your credit score. This can be good for those who are new to credit, have a limited history, or no credit.
Summary
Regardless of your credit score, it's possible to get instantly approved for a card that doesn't charge an annual fee. It's also possible to get one that earns purchase rewards. If it doesn't, you can certainly help build up your score to eventually get one of the best credit cards for travel purchases. Until then, which one do you like best?