This post contains references to products from one or more of our advertisers. We may receive compensation when you click on links to those products. For an explanation of our Advertising Disclosure, visit this page.
Credit card concierge services can help you save time when booking premium travel and lifestyle experiences. Two of the biggest services include those from Chase and those from American Express. Deciding whether Amex Concierge or Chase Concierge is better may help you decide between cards. This includes the travel-friendly Chase Sapphire Reserve® vs The Platinum Card® from American Express.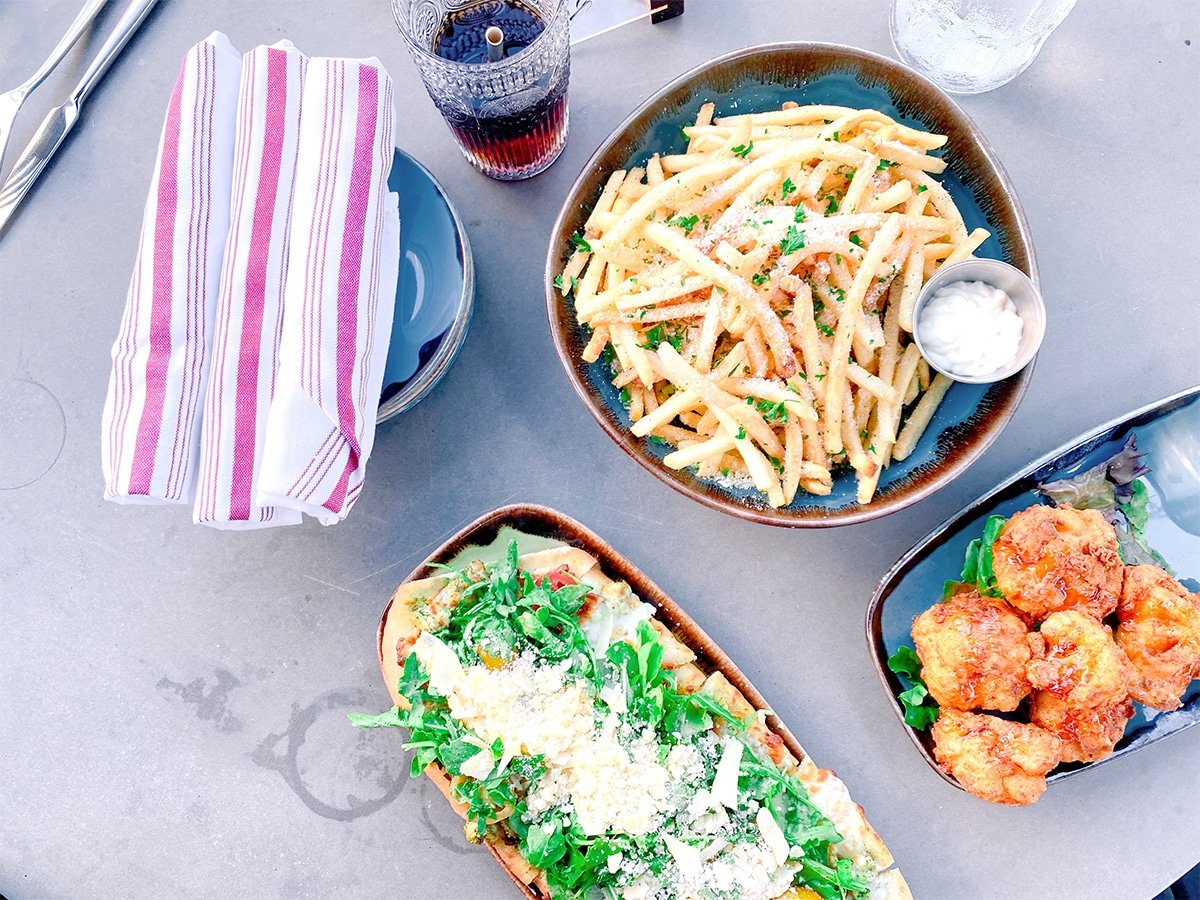 Amex Concierge Benefits
The American Express Concierge perks include:
Dinner reservations
Event planning
General travel-related inquiries
Purchasing available event tickets
Shopping requests
However, most requests take up to 48 hours to complete.
Concierge services are available with several of the best American Express credit cards for travel. This includes some of these premium travel cards:
Platinum cardholders can also book hard-to-get restaurant reservations through Resy. Additionally, cardholders can also enjoy the Premium Global Assist Hotline. This provides complimentary roadside assistance when traveling at least 100 miles away from home.
Related: Is the Amex Platinum Card Worth the Annual Fee?
Chase Concierge Benefits
The Visa Infinite Concierge Service manages the Chase Sapphire Reserve® concierge along with other travel credit cards with the Visa Infinite label.
You can enjoy these personalized benefits:
Travel planning for tours, unique experiences, and high-touch services
Exclusive dinner reservations worldwide
Exclusive or presale tickets
Gifts and floral arrangement delivery
Lifestyle requests
Visa Infinite mentions that most concierge requests are fulfilled within 24 to 48 hours. Additionally, specialized agents are available 24/7 for your various needs. They are available whether you're traveling locally or around the world.
Along with the Visa-provided concierge services, Sapphire Reserve cardholders can enjoy access to curated experiences through the Reserved by Sapphire feature. The event options include culinary, entertainment, music, and sports.
Related: Is The Chase Sapphire Reserve For Rich People?
Is Amex Concierge or Chase Concierge Better?
Both credit card issuers offer similar concierge benefits. Additionally, it can make it easier to research and book unique travel and lifestyle requests. However, a wide consensus of travelers tend to prefer American Express Concierge. Amex has been in the business longer, offers more premium credit cards with more luxury perks, and also has the invite-only Centurion Card.
However, customer reviews say that you can expect similar response times from either platform. The assistance quality can depend on several factors. This includes current wait times, the complexity of the request, and the agent's knowledge level.
Summary
In conclusion, both institutions offer some of the top-of-the-line metal credit cards. American Express has a reputation for luxury perks. But, Chase is a close contender and can be worth it when you can benefit more from the cardholder benefits and banking perks.
Related Articles: