The trend of hotels catering to millennial travelers continues to bring fresh-looking hotel lobbies and smart, functional rooms with a local flare across hotel brands.
I recently spoke with Javier Rosenberg, Chief Operating Officer, Carlson Rezidor Hotel Group, Americas, who discussed Radisson's new brand refresh. Rosenberg pointed out an interesting way of looking at the millennial traveler from a hospitality perspective. He feels that targeting millennials is overhyped in the hospitality industry.
"We should be looking at the millennial customer from a behavioral perspective instead of just targeting the millennial generation," said Rosenberg.
Rosenberg makes the point that every traveler—young or young at heart—can have behaviors similar to a millennial's. We all probably want our hotel to aid us in staying connected, whether that means free internet (internet has always been free at Radisson), mobile check-in or a convenient outlet next to your bed to charge your device (and your child's device too!).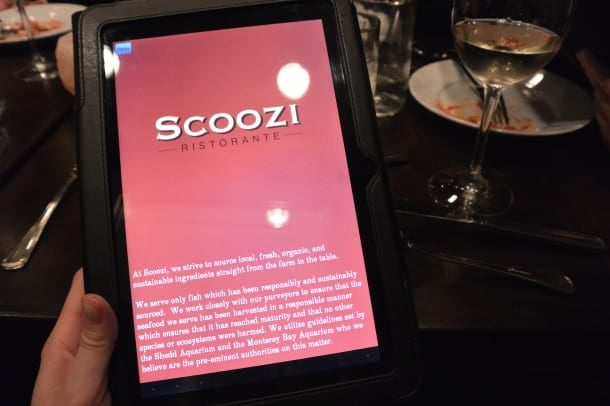 His point was made well; every age can have "millennial tendencies" without being, well…the age of a millenial. Hotels need to keep up with that behavior as well as not exclude their existing customers by holding employees to strict customer service standards.
Tip: Radisson is part of the Carlson Rezidor Hotel Group portfolio that also includes the Quorvus Collection, Radisson Blu, Radisson Red, Park Plaza, Park Inn by Radisson and Country Inns & Suites By Carlson.
I checked out three of the newly renovated Radissons and I have to say, they're pretty nice. Here are the highlights of each hotel; click below for more details on each:
Tip: Of their 150 Radisson properties in the Americas, 85% of the hotels have completed renovations…so your chances of scoring a nice, new Radisson experience are pretty high. By the end of 2015, the brand says every Radisson hotel will be updated.
All photos courtesy of Caitlin Martin.