With the growth of websites like HomeAway.com and the overall vacation rental industry over the last 10 years, it's no surprise that more than ever, families and groups of friends are choosing to stay in a whole home when traveling. Not only do vacation home rentals rent for an average of the half the cost of a standard hotel room, but they also enable groups to disconnect from their technology and reconnect with one another like no other form of accommodations.
However, despite the obvious benefits, some travelers are hesitant to rent a vacation home out of a fear of the unknown. What if it's dirty? How can I trust someone online that I've never met? Worse yet, what if the home doesn't even exist?
In actuality, millions of travelers stay in vacation rentals each year with little-to-no problems with their stay. The occasional news stories focus on fringe cases that make for good headlines, but the reality is less than .02% of HomeAway travelers suffer a monetary loss. This means 99.98% of travelers who come to HomeAway have dealt with legitimate listings. But we understand if it happens one time, it's one time too many times—especially if it happens to you.
That said, renting a home is a different process than booking a hotel. It's natural to have trepidations about the unknown, and that's why it's important to educate yourself on the process. For that reason, we've put together five tips to help ease your fears about booking a vacation rental: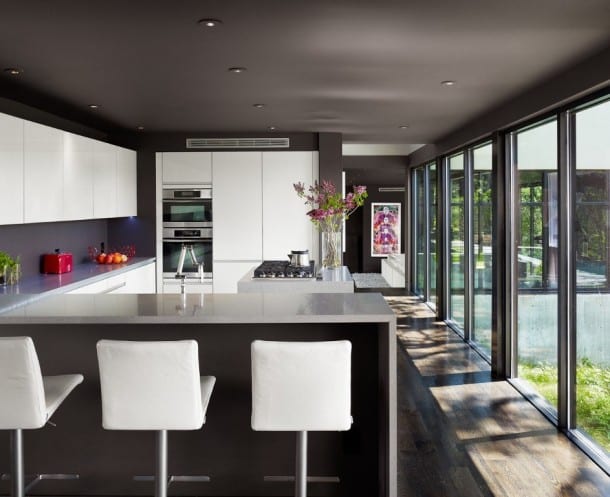 Book with a reputable company — By booking with a large online booking site like VRBO.com, HomeAway.com or an established property management company, you can rest assured you'll not only find the right match for your budget and preferences, but also have access to a customer service team that can take your call should an issue arise.
Call (don't just email) the homeowner or property manager before booking — This step is critical as it lets you know you're speaking with a real person—the actual owner or property manager—enabling both parties to feel more comfortable with one another and establish trust. Plus, you can ask detailed questions about the home and what's included so there are no surprises when you arrive.
Read reviews — Reading unfiltered traveler reviews will give you insight into what it will be like to rent the home and work with a particular homeowner or manager.
The golden vacation rental rule: trust your gut — The age-old mantra that "if something seems too good to be true, it probably is" applies to vacation rentals. In the rare incidences of fraud, most of the stories start with someone saying they'll offer the home at a deeply discounted rate if you pay in cash or wire money right way. If you're traveling to Hawaii during peak season and someone offers you their rental home at 50% off if you pay in cash, you should run, not walk away from the "deal."
Pay safely — Once you've done your due diligence and have decided you want to book a home, make sure you use a safe method of payment to secure the reservation. Always pay by credit card and avoid cash or wire transfers as there is no recourse if something does go wrong.
It may sound simple, but the best way to squelch your fears about vacation rentals is to educate yourself. Once you do that, you can move forward with booking your trip—which comes with the added benefit of the first pick of the bedrooms!