Hotel rates in San Francisco are rising fast, but competitive prices are hardly the only thing going for Oakland's hotel and accommodations industry. The "new Brooklyn" is full of hotels up and down the pricing scale and offering incredibly different experiences from which to base your Oakland adventures. I was in the city for three nights and stayed at three different places. All were quite different so visitors definitely have options.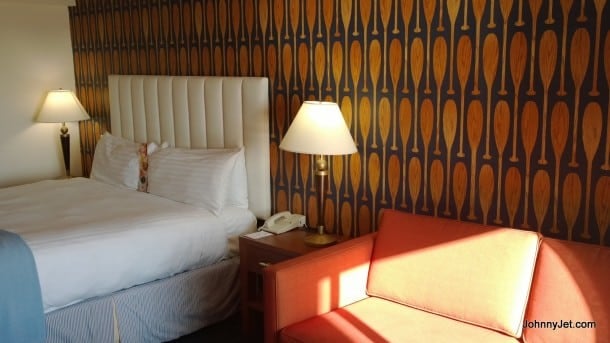 The Waterfront Hotel
The Waterfront Hotel is in Jack London Square (10 Washington Street; 510-836-3800) and is part of California's largest boutique hotel collection, Joie de Vivre properties. It's a fun hotel with a vibrant nautical decor right on Oakland's waterfront. Rates start at $129. Note: When I was there, their free Wi-Fi was really slow.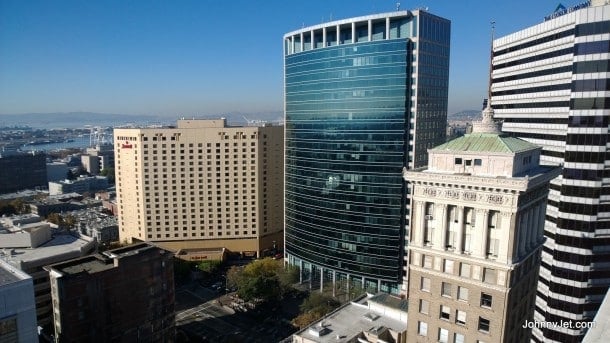 Marriott Oakland
If you're a business traveler and like things to be where they always are and want to accrue more points, then the Marriott Oakland (1001 Broadway; 510-451-4000) will probably be your choice. It's in the heart of the city and does a nice job except for the long front desk lines. Rates also start at $129.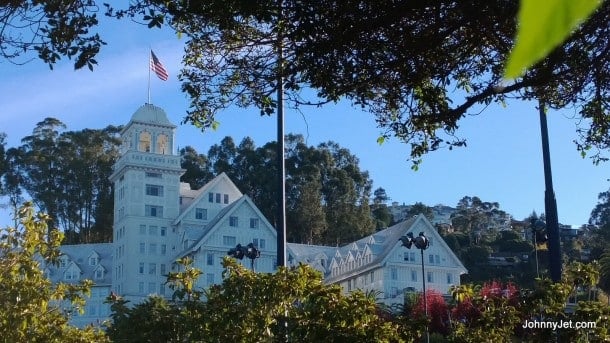 Claremont Hotel
This is Oakland's nicest hotel. The Claremont has been around for 100 years and the lobby reminds me a lot of the Moana Surfrider in Waikiki. The address is technically in Berkeley but half the hotel is in Oakland. They have a world-class spa and tennis center. Rates start at $199.
More on Oakland, the "new Brooklyn":
Where to Eat in Oakland, California
What to Do in Oakland, California