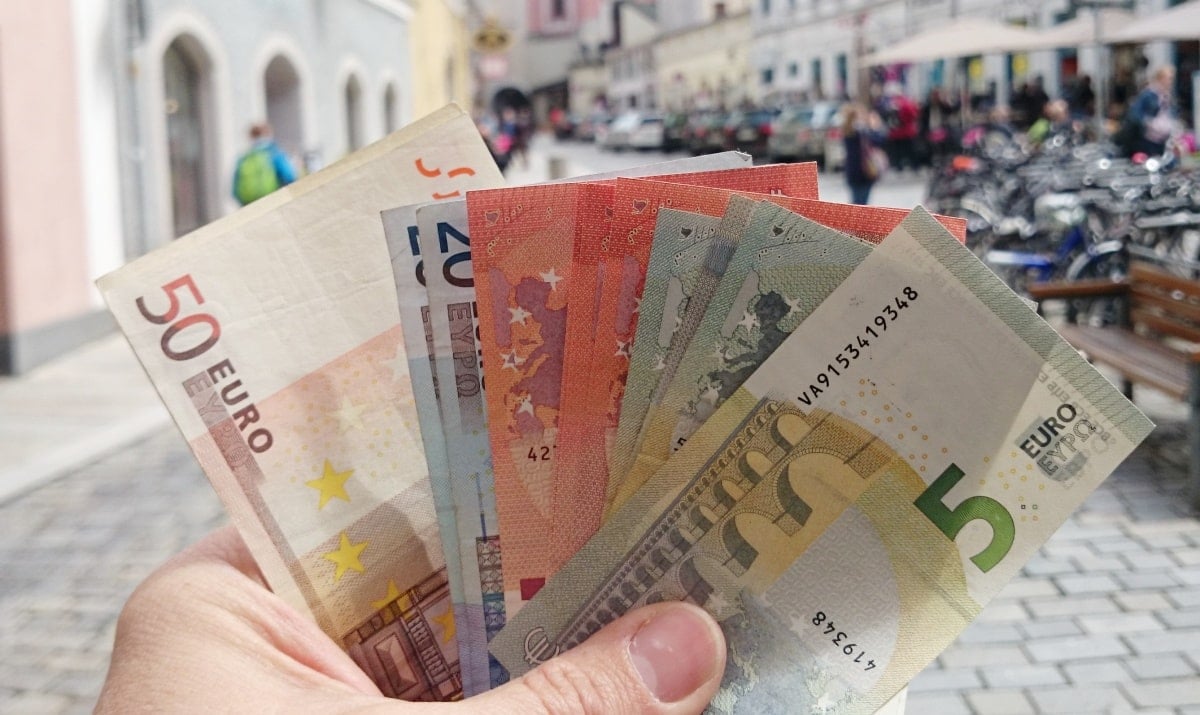 A few days ago, I wrote a post about how the United Kingdom is doing away with a couple of bank notes and if you have any in your possession, to make sure you either use them or exchange them before they're worthless.
That article opened a whole can of worms as I received numerous questions from readers asking, "How can I exchange pound notes at US banks without losing a lot?" and "Is the US Bank the best if can't travel?" and, "I have money leftover from Prague and Tanzania trips. Could you please tell me where to exchange for US $. Thanks!"
These are all great questions. My advice has been to keep it for your next trip. But if that's not possible, then I would see if a friend is going to the destination and would be interested in converting the currency for you. It would be a win-win. I know a lot of people who are always traveling and they feel more comfortable with local currency on them but they don't want to get ripped off at currency exchange booths.
These days when I travel, I rarely ever travel with cash since at most places, I can pay with a credit card (with no foreign transaction fees) or Apple Pay on my phone. It's easier, safer and more sanitary.
Since these answers aren't ideal for my readers and I want to provide the best answers possible, I surveyed my friends on my personal Facebook page, which is full of world travelers.
Here are their recommendations:
Major Banks
Bank of America and Wells Fargo's rates used to be fair in the past. They will usually accept any paper money from a leftover trip.
A Credit Union
I have no experience with a credit union but I did read they and large banks have the best exchange rates.
Casinos
Here's one I never thought of but my friend Troy says most big casinos in Las Vegas will accept any type of foreign currency. I'm not sure on the exchange rate but it's good to know.
Keep For The Next Trip
The overall majority of my friends, which isn't surprising since they travel so much, said they keep it for the next trip. One answer stuck out the most when my friend Eric said he has "70+ snack sized ziplock bags with currencies from everywhere I've been. When I pack my passport for wherever I'm going, I grab the relevant ziplock at the same time. Nice to arrive in a country and not need an ATM for a while."
What are your best tips for exchanging foreign currency? Leave a comment below!