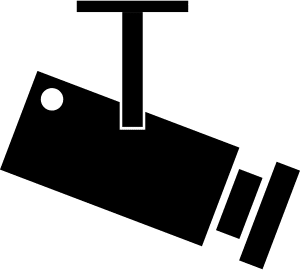 Like this feature? Check out past Travel Webcam of the Week posts and Travel Instagrammer of the Week posts!
Martha's Vineyard (mvol.com/webcams/webcams-overlooking-marthas-vineyard-shipyard)
One of my favorite places to go in the US in the summer is the island of Nantucket. Since I've already featured Nantucket webcams, I thought the next best place would be its sister island of Martha's Vineyard. Martha's Vineyard is also off the coast of Massachusetts and is less than 30 miles away from Nantucket. I'm sure the island is much different from what it was when I used to visit as a kid—now that it's popular with Washington elites and Hollywood folks—but nevertheless, it's still beautiful.
You can get a taste of its beauty with this webcam, which sits atop the Martha's Vineyard Shipyard in Vineyard Haven. It overlooks Vineyard Haven harbor from Beach Road midway between five corners and the Oak Bluffs/Vineyard Haven drawbridge. There are other Martha's Vineyard cams here.