South of France (en.nicetourisme.com/webcam-promenade-des-anglais)
It's the middle of July. Wouldn't you like to be in the south of France? If you can't make it there physically, you can get there virtually with just a click of the link above—or to the right. Here's the Promenade des Anglais in Nice, France, which is one of the most famous promenades in the world.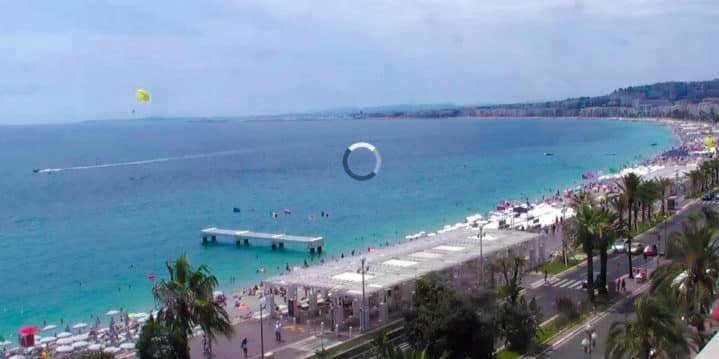 ---
Like this feature? Check out past Travel Webcam of the Week posts and Travel Instagrammer of the Week posts!