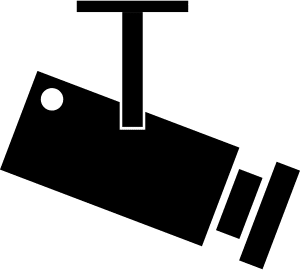 Like this feature? Check out past Travel Webcam of the Week posts and Travel Instagrammer of the Week posts!
Kaua'i, Hawaii (earthcam.com/usa/hawaii/kauai/?cam=kauai)
Since my wife and I are visiting the 50th state to join the union this week, we're featuring a Hawaii webcam! Natalie and I are checking out the new Four Seasons Oahu, but since they don't have a webcam, here's one with breathtaking views of the neighboring island of Kaua'i (and here's more on Kaua'i)! Enjoy its spectacular surf and stunning sunsets.