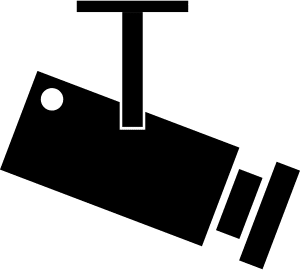 Like this feature? Check out past Travel Webcam of the Week posts, Tweeter of the Week posts and Travel Instagrammer of the Week posts!
Barbados (streamdays.com/camera/view/mullins_surf_beach_webcam_barbados)
I just returned from the Cayman Islands, where I attended the eighth annual Cayman Cookout. It was incredible, and it was nice to be back in the Caribbean. Sadly, I had to go home to work but if I'd been able to stay around longer I would've loved to have traveled to Barbados since I've never been and it's supposed to be beautiful, just like the Cayman Islands. Instead, here's the Barbados webcam I'll be sitting at my desk dreaming with this week. This one's pretty good, too!