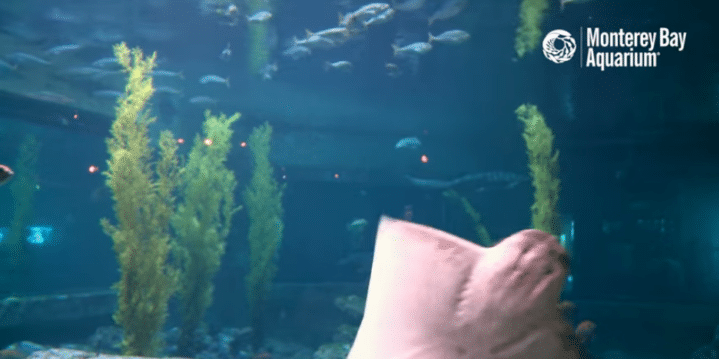 Monterey Bay Aquarium Shark Cam (montereybayaquarium.org/animals-and-experiences/live-web-cams/shark-cam)
I should've saved this webcam for Shark Week but I can't wait that long. That's how cool the Monterey Bay Aquarium Shark Cam is. The aquarium's webcam in their shark tank is live between the hours of 7am and 5pm PT. After that, it's a recording. Both versions are cool and use multiple angles, so check this cam out no matter what time it is.
---
Like this feature? Check out past Travel Webcam of the Week posts and Travel Instagrammer of the Week posts!