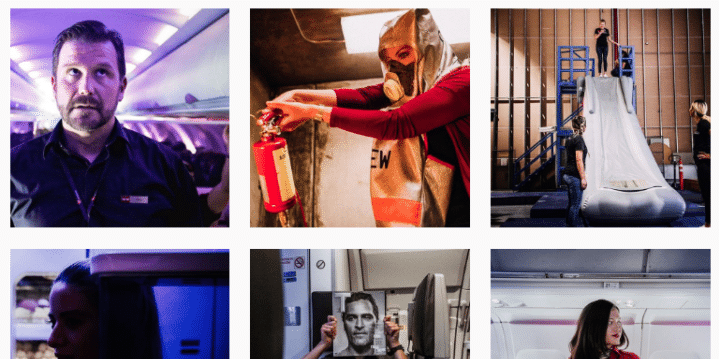 Molly Choma (mollychoma)
Molly Choma is a Virgin America flight attendant based in Portland, Oregon, that shares photos of what it's really like on the job using the hashtag #TheSecretLifeofVirgins. She's also a part-time photographer and fascinated by people with incredible talent and the cultures that surround them. Cosmopolitan just did a featured piece on her, which you can find here.
Like this feature? Check out past Travel Instagrammer of the Week posts and Travel Webcam of the Week posts!