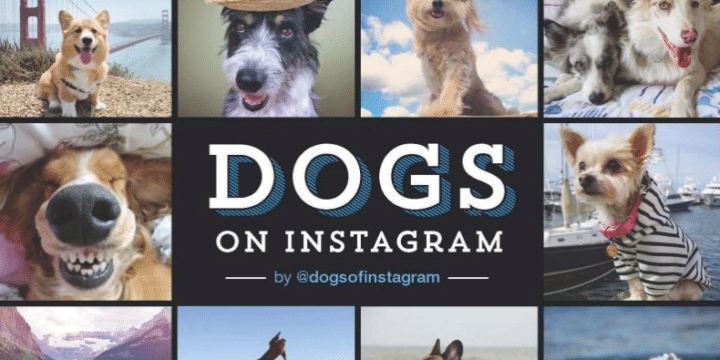 As you may already have seen, the Dogs of Instagram account is our Travel Instagrammer of the Week feature this week. The account has four million followers, for whom it curates the best dog photos around the web (users have to submit their photos to their website dogsof.com).
If you love dogs and the Instagram account, you'll also want to consider getting the "Dogs on Instagram" book for yourself or as a present. It's currently available for under $10. As written on Amazon, the book is "a must-have collection featuring over 400 of the best crowdsourced dog photographs from their wildly popular feed. For dog lovers by dog lovers, this eclectic compilation celebrates the full spectrum of things to love about our four-legged friends."
Grab it: Grab "Dogs of Instagram" on Amazon from $9.80.