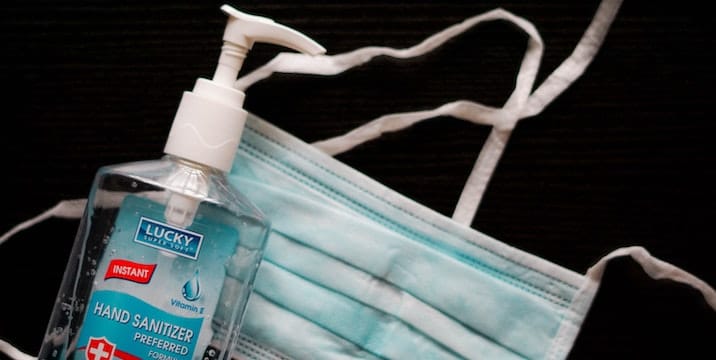 One of the coolest things about Japan is encountering all the various vending machines around the country. It seems like they have one for everything, from beer and fish soup to shirts and umbrellas. Slowly, the concept is starting to catch on in America (in part as a result of the pandemic). For starters—and importantly right now when most U.S. airlines are requiring face masks and may ban you for not wearing one—a number of airports now have PPE vending machines from which you can buy face masks, hand sanitizer, and more. At the time of this writing, there are PPE vending machines at (at least) the following airports:
As for cost, at DEN, for example, it's "$6 for two surgical masks with hand sanitizer and a tray cleaner, and $12 for two KN95 masks, hand sanitizer and a tray cleaner" via a machine. I recommend bringing your own masks and hand sanitizer if you have to fly (you can bring up to 12 ounces of hand sanitizer through security in a carry-on bag). Still, it's nice to see airports adapting to the current climate (though it would be better if masks were provided free to passengers).
Other airports with PPE vending machines
Have you found or read about PPE vending machines in other airports? If so, please share your experience in the comments below!
---
Have your own tip? Email it to whitney@johnnyjet.com!
Want to see more tips? Click here for all 1,750!
Want even more travel tips? Sign up here for the Daily Travel Tip newsletter! Enter your email address and check "Daily Travel Tip" to receive Johnny's best tips in your inbox each day!
If you already subscribe to our weekly newsletter, you can sign up on the same page. Just fill in your email and check "Daily Travel Tip" on the same page. You'll receive an email with a link to update your JohnnyJet.com preferences. On that page, just click the Daily Travel Tip box and Update Profile.