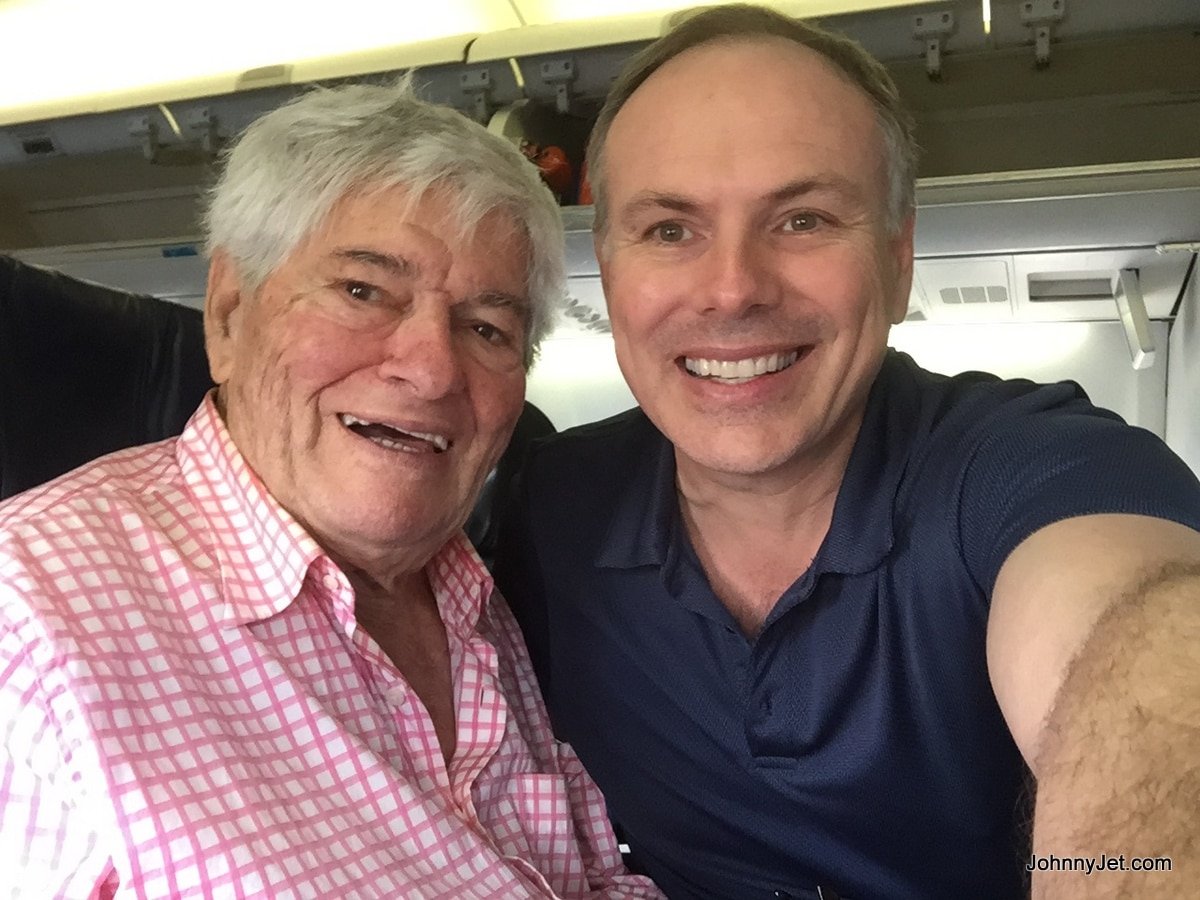 Last weekend, I was supposed to visit my dad in Connecticut but I postponed. To be honest, I've been pushing this trip for at least three weeks now for a variety of reasons, including fear. It's not easy to admit it but I do have a lot of this terrible, four-letter word in my head.
I'm not sure how COVID-19 has affected you but it set me back. I'm not so much afraid I will get COVID since I'm fully vaccinated but I worry about bringing it home to my little unvaccinated kids. Most of all, I worry about leaving my kids. What if one of them gets sick? Hurt? What if there's a major earthquake? We experienced a 4.7 magnitude earthquake the other day and it really shook me wife up (no pun intended.) What if I wasn't home? The list goes on and on. Then I worry about what if something happens to me while I'm on the road? How will that impact my family back home?
Right now, my number one responsibility is taking care of Jack and Olivia and it's my life's greatest honor. Believe me, if I had known how incredible it was to have children, I wouldn't have waited so long. And if I made a lot more money, I would definitely have more than two. But having a boy and girl is a dream.
I am confident I will overcome these worries, like I conquered my fear of flying and the fear of sometimes even just leaving the house when I was between the ages of 17 and 20.
I already feel like I'm on my way thanks to the world starting to open up. And this New York Times article Covid, in Retreat, is the most promising thing I've read lately. It's definitely worth the two-minute read.
Here are some of the most encouraging quotes from the article:
"Covid-19 is once again in retreat. The reasons remain somewhat unclear, and there is no guarantee that the decline in caseloads will continue. But the turnaround is now large enough — and been going on long enough — to deserve attention."
"Eventually, immunity will become widespread enough that another wave as large and damaging as the Delta wave will not be possible. "Barring something unexpected," Dr. Scott Gottlieb, a former F.D.A. commissioner and the author of "Uncontrolled Spread," a new book on Covid, told me, "I'm of the opinion that this is the last major wave of infection."
"Whatever this autumn brings, the worst of the pandemic is almost certainly behind us."
The New York Times also has a great graph with daily updated COVID-19 case numbers and for much of the U.S. (excluding, Alaska, Montana, Wyoming, rural Minnesota and other states) where you can see numbers really are retreating.
Let's hope Dr. Gottlieb and others are right so we can start traveling the globe and seeing our loved ones again because I'm not sure who needs a hug more, my dad or me.