This post contains references to products from one or more of our advertisers. We may receive compensation when you click on links to those products. For an explanation of our Advertising Disclosure, visit this page.
The Chase Sapphire Preferred® Card is a desirable rewards credit card that many strive for as it has flexible redemptions and valuable travel perks. There are several qualification requirements such as needing good or excellent credit and not having too many new credit accounts. You will also need sufficient income to qualify for the Sapphire Preferred.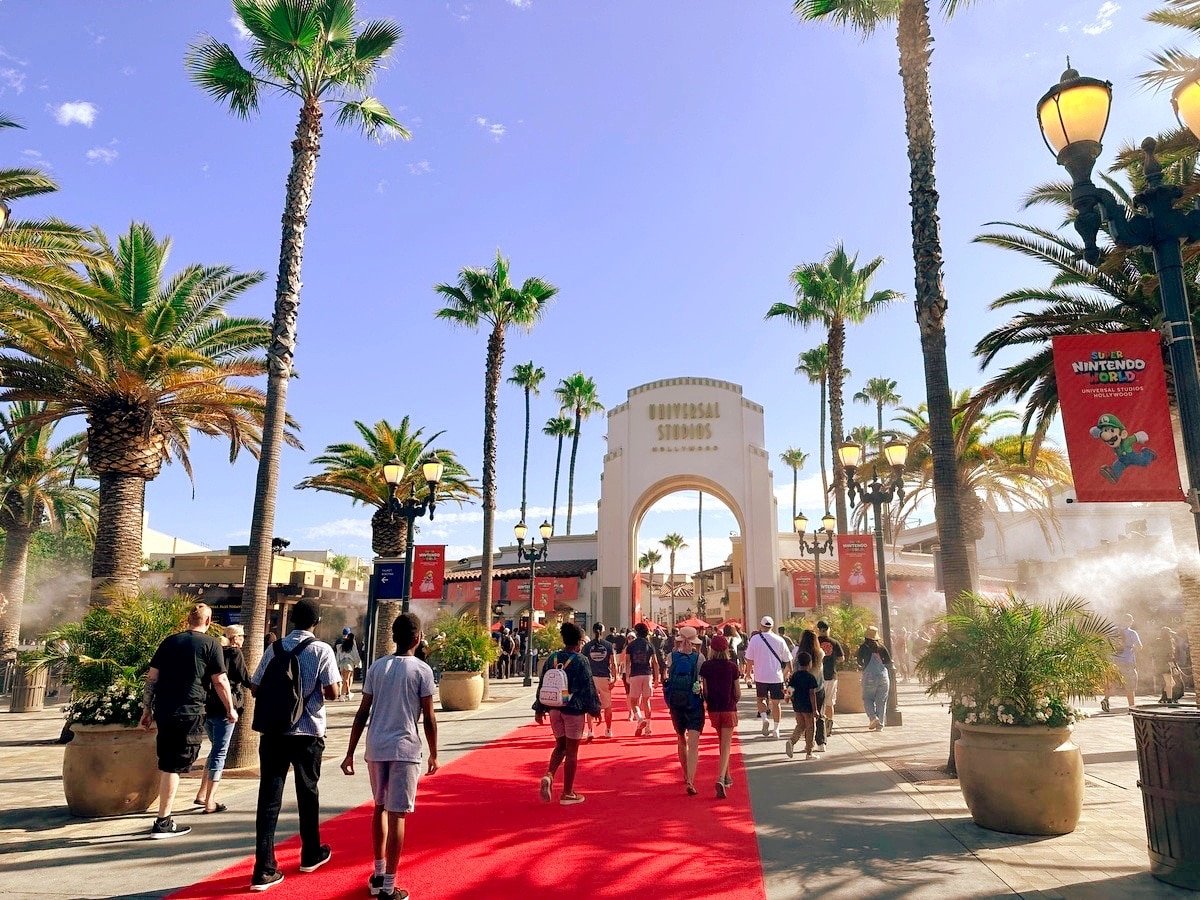 Income You Need For the Chase Sapphire Preferred
Chase doesn't publicly disclose any income requirements, but personal data points indicate you usually need an annual income of at least $30,000 to have good approval odds. You can include your taxable and non-taxable income to have an easier time qualifying for the card and getting a higher credit limit.
For reference, the Chase Sapphire Preferred terms and conditions only say this about income:
"You authorize us to obtain credit bureau reports, employment, and income information about you that we will use when considering your application for credit. We may obtain and use information about your accounts with us and others such as Checking, Deposit, Investment, and Utility accounts from credit bureaus and other entities."
While Chase doesn't require a minimum income, the bank will verify you can afford your monthly payments. It is also likely to assign a lower spending limit if you have a smaller income or imperfect credit.
Related: Chase Sapphire Preferred Credit Score: What You Need To Know
Chase Sapphire Preferred Credit Limit
In addition to knowing the income you need for the Chase Sapphire Preferred, you should also know the minimum credit limit. The Sapphire Preferred minimum credit limit is $5,000 as it's a Visa Signature product. You can be eligible for automatic limit increases as your income rises and by having an on-time payment history that strengthens your credit history.
There is some speculation regarding how Chase determines an applicant's credit limit for a credit card. A general rule of thumb is that your combined limit can be up to 50% of your annual income, meaning up to $15,000 in credit when you earn $30,000 annually and $40,000 with an $80,000 yearly income.
Theoretically, you only need $10,000 in annual income to satisfy the Sapphire Preferred income requirements if you meet the issuer's other Chase Sapphire application guidelines.
You most likely won't get the full credit limit on a single card. So, you have the flexibility of qualifying for more Chase credit cards later on down the road.
Related: What Credit Cards Offer the Highest Credit Limit?
Chase Sapphire Preferred Income Examples
Let's look at some examples of the income you need for the Chase Sapphire Preferred. Some data points are available where the applicant discloses their reported income. In most cases, people tend to list their credit score and how many credit cards they have.
Below are a couple of examples of people getting approved for the Sapphire Preferred with an annual income of $30,000 or less, plus others with a higher annual income.
Example #1
Mones is a college student who reports having a $24,000 annual income and was approved for the Sapphire Preferred in July 2023 with a $5,000 credit limit. This is also their third Chase travel credit card but it wasn't given instant approval. It took two weeks to receive final approval due to several factors including being near the Chase 5/24 application limit.
Example #2
DisgruntledJavaCoder states the following, "I was approved with $28k reported income, and had been receiving preapprovals when my reported income was just $17k (though I can't be sure if I would have actually been approved)." This approval occurred in 2021.
Example #3
In response to Metheww127 with a $25,000 annual income, tauempirekid says, "I was approved for it when I was still a senior in college after getting the Chase Freedom and Chase Freedom Unlimited a year before, and making around the same as you are. You could give it a shot if you really want to (and can actually meet the minimum spend requirement for the signup bonus). I would just wait until you get your new job so you can guarantee on being accepted for it."
Example #4
Jordan23ww doesn't disclose their annual income but applied at a local branch and received a starting limit of $17,300 plus a targeted 90,000 bonus points signup offer (the standard bonus offer was 80,000 points at that time). While you don't need to be a rich person to get a Chase Sapphire, this applicant likely has a healthy income that's at or above the national average.
Related: Is The Chase Sapphire Preferred Still Worth It In 2023?
Other Application Rules
How much income you need for the Chase Sapphire Preferred is open for debate. However, there are several other factors to consider before applying.
Credit score
A good or excellent credit score is needed that's usually 670 or above. It can be best to apply with a score of at least 700. Even better, a 740 credit score or higher is recommended if you're close to this threshold as you have excellent credit.
Spending requirements
You should make sure you have enough income and free cash to earn the Chase Sapphire signup bonus. New Chase Sapphire Preferred® Card cardholders can earn 60,000 Ultimate Rewards® points after spending $4,000 in the first 3 months, which can be worth up to $750 in award travel.
Age requirements
You will need to be at least 18 years old to apply, although a few states have stricter age rules (19 in Alabama and 21 in Nebraska or Puerto Rico). You can apply when your home address is in the United States or a U.S. territory.
Recent card openings
Your application can be ineligible if five or more new credit cards have been added to your personal credit report in the last 24 months. These cards include those where you are the primary cardholder or an authorized user.
Sapphire cardholder history
Additionally, you can be automatically ineligible for this card if you have another Sapphire product or have recently earned a Chase Sapphire bonus offer. Here is the disclaimer: "This product is available to you if you do not have any Sapphire card and have not received a new cardmember bonus for any Sapphire card in the past 48 months."
There are no minimum spending requirements to open your card. However, you must pay the $95 annual fee upfront and each annual renewal. Additionally, paying off your balance in full each month is best to avoid interest charges that ultimately reduce your spending power.
Related: The Best Travel Credit Cards
Summary
In conclusion, the income you need for the Chase Sapphire Preferred seems to be an annual income above $25,000 to qualify for the minimum $5,000 spending limit. However, the typical applicant appears to have an annual income above $50,000. This is more in line with the national average. It also makes it easier to justify the $95 annual fee and make several trips to utilize the card benefits.
Learn more: Chase Sapphire Preferred® Card