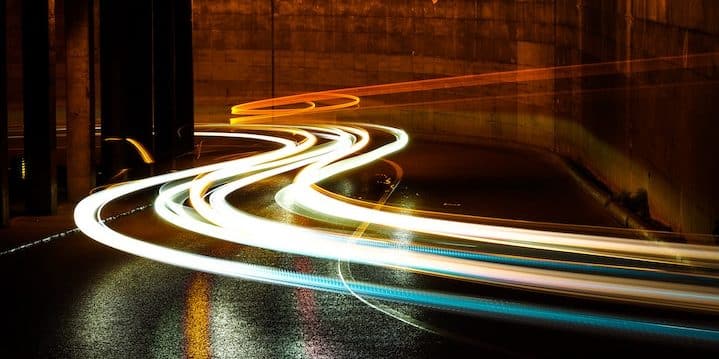 Today's tip, like yesterday's and Monday's, comes from a wildly informative Reader's Digest story. It concerns "how to survive a speeding ticket," in the words of the story. The dos and don'ts mentioned:
"Do: Keep your hands on the wheel. According to one cop, 'This shows care and concern for the officer's safety—and trust me, we really appreciate that.' Here's what your police officers really want you to know.
Don't say: 'I'm sorry I was speeding.' If you admit guilt, the officer is supposed to write you a ticket (and in some states, he or she legally has to).
Do say: 'Is it possible you could just give me a warning?' In many cases, warnings count toward a department's ticket quota.
Definitely don't say: 'Do you know who I am?!'/'My taxes pay your salary!'/ 'Don't you have anything better to do?!' Officers agree: Not being a jerk is the minimum requirement to getting out of a ticket."
Generally speaking, being respectful should be the baseline for your interactions with law enforcement if you've been pulled over. Beyond that, well: don't speed!
Related: 
____________________________________________________________
Have your own tip? Email it to whitney@johnnyjet.com!
Want to see more tips? Click here for all 1,246!
Want even more travel tips? Sign up here for the Daily Travel Tip newsletter! Just fill in your email address and check the Daily Travel Tip box—and you'll have Johnny's best tips, straight to your inbox each day!
If you already subscribe to our weekly newsletter, you can sign up on the same page. Just fill in your email and check the Daily Travel Tip box on the same page and you'll receive an email with a link to update your JohnnyJet.com preferences. On that page, just click the Daily Travel Tip box and Update Profile.