This post contains references to products from one or more of our advertisers. We may receive compensation when you click on links to those products. For an explanation of our Advertising Disclosure, visit this page.
The Capital One Venture X Rewards Credit Card is a favorite premium credit card thanks to its generous benefits and low annual fee. It's essential to know the credit score you need for the Venture X to get approval right away.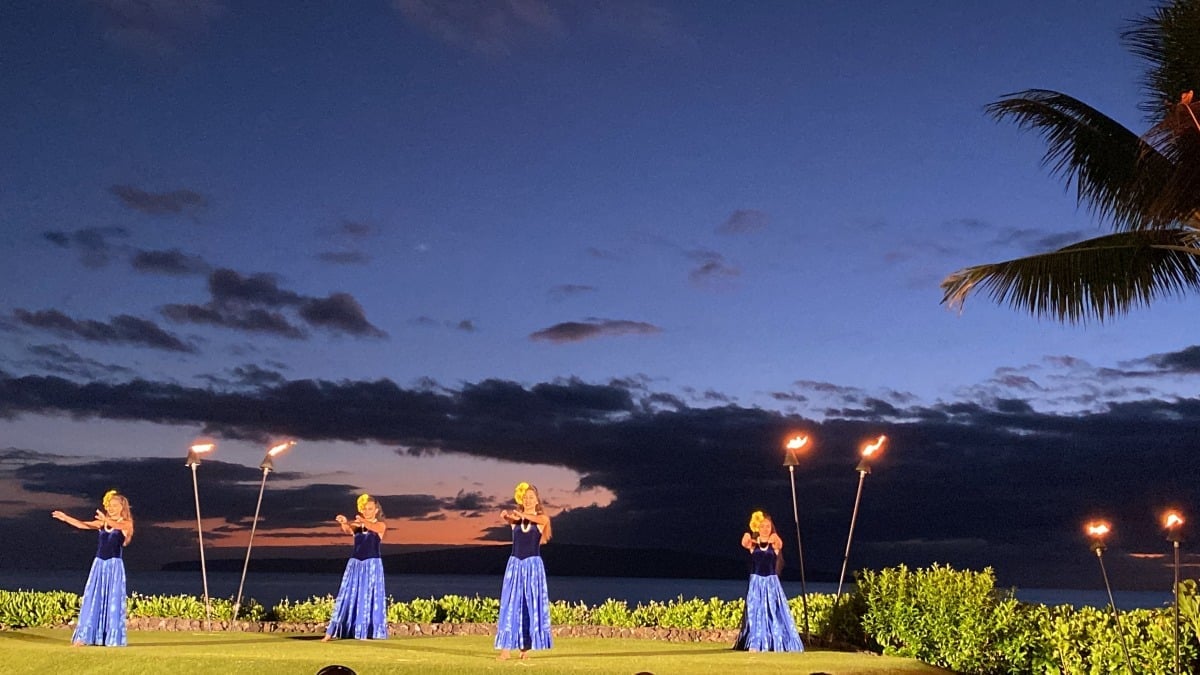 What Credit Score Do You Need for a Venture X Card?
Capital One recommends the Capital One Venture X Rewards Credit Card for people with excellent credit. Typically, that credit score range is from 740 to 850.
The bank provides some additional details to help determine if you currently have excellent credit:
Never declared bankruptcy or defaulted on a loan
Haven't been more than 60 days late on any credit card, medical bill, or loan in the last year
Have had a loan or credit card with a limit above $5,000 for at least three years
So, if you have a minimum 740 credit score, you will most likely fulfill the three requirements above as it takes several years to achieve excellent credit.
However, it's still possible to qualify if you have a qualifying score but may not necessarily have perfect credit. Your application may take longer to get approved or receive a lower credit limit.
These credit history requirements are similar to many premium credit cards, although competing banks may not provide these details.
Read More: Capital One Venture X Rewards Credit Card Review
How Hard Is It To Get the Venture X?
Here are several data points that can help you estimate your likelihood of qualifying for the Venture X Rewards Credit Card (edited lightly for grammar).
"Very excited. Approved $30,000 with the highest APR. Was worried as I was at 4/24, and 2/12 but those two were both only 2 months ago on two Chase cards. I have the grandfathered no-fee Savor card but it is bucketed at $4,300. Other (data points) are an Equifax 797 and Experian 777 credit (score)." — DemonHusker on 3/23/2023
"Just got approved for a Venture X with 15k spending limit. I was pre-approved for all the other Cap1 cards. 680 FICO Score, according to the approval letter and a 720 Vantage 3.0 Score." —Hrdsurfer on 12/19/2022.
"I got (instantly approved) for it last week and it arrived a couple days ago. I am 40 so have a long clean credit history, 150k income , was approved for 30k. I've been approved for 3 new cards in the past 3 months and I also recently refinanced my home. Lots of credit inquiries." — Friedguy in 2022.
On 3/6/2023, Cczzll1611 reports getting approved for a $20,000 credit limit and 28% APR. They had a 720 to 735 FICO Score and a solo income of $120,000 when applying.
Venture X Denial
It's relatively easy to find credit card approvals, but people sharing their denial experiences is less common, although the Chase 5/24 rule tends to be an exception.
"I applied and got rejected by Capital One. At this point, I had 3/24 accounts, 3/1/1 hard requests in Exp/TU/EQ. My average score was around 730. Utilization ratio at 43% (emphasis added)." — Cookiedough on 4/8/2023
The user also shared the rejection reasons from the credit decision letter:
Too many recent inquiries (the user reports only having one recent inquiry)
Presence of a personal finance loan
Insufficient revolving credit history
Insufficient credit card history
There are several possibilities for a denial, but the high total credit utilization ratio and a relatively low credit score are the two most significant negative marks. They also don't have an existing Capital One credit card which could have created a relationship history.
Additionally, the applicant mentions they were pre-approved for the Capital One Venture Rewards Credit Card and the Capital One VentureOne which the lender also requires excellent credit for.
However, the Venture X is Capital One's flagship card and has a minimum $10,000 credit limit. As a result, its minimum requirements are stricter than the other cards. Capital One can assign a lower credit limit to cardholders with less credit experience or who may present a higher risk.
Capital One Venture X Application Rules
Your credit score is an essential factor but not the only point that Capital One considers when you apply for the Venture X.
Here are some additional Capital One application rules to know about:
Two personal cards at a time: You can only have two personal Capital One credit cards from select card families at a time. The affected portfolios include Quicksilver, Savor, and Venture. Co-branded credit cards that Capital One issues don't count toward this limit.
One Capital One card every six months: It's only possible to open a new Capital One personal or business credit card once in a six-month period. Co-branded cards are impacted by this rule too.
One application every 30 days: You can only apply for one Capital One-issued credit card once in a rolling 30-day period. This restriction applies to all personal and business cards.
You will also want to make sure your credit reports are unfrozen. Some applicants report that Capital One performs a hard inquiry with all three credit bureaus (Experian, Equifax, and TransUnion).
Further Reading: Can You Have Both The Venture And Venture X?
Are There Capital One Venture X Pre-Approvals?
Unfortunately, Capital One doesn't issue pre-approval odds for the Venture X, but you can see if you're preapproved for many of the best Capital One credit cards. This includes the Venture Rewards and Quicksilver Rewards.
It's possible for well-qualified customers to receive an invitation to apply for the Venture X, although this situation is uncommon. The typical experience seems to be checking if you can get pre-approval for the Venture ($95/year). If so, then it's usually worth applying for the Venture X.
Dig Deeper: What Is Credit Card Pre-Approval And How To Get It
Minimum Capital One Venture X Credit Score
Capital One doesn't disclose a minimum FICO Score of VantageScore, only that "excellent credit" is required. There are several data points that indicate approvals with a minimum 720 credit score which is firmly in the good credit range.
Waiting to apply with a score above 740, and especially over 800 is even better. These high scores indicate excellent credit.
Keep Reading: 7 Myths About Travel Reward Credit Cards and Your Credit Score
Summary
In conclusion, an excellent credit score above 740 is needed to instantly qualify for the Capital One Venture X Rewards Credit Card. Preferably, it's better to wait and apply with a score higher than 800. It can be a challenge to get a score above this mark, even after having excellent credit for several years.