This post contains references to products from one or more of our advertisers. We may receive compensation when you click on links to those products. For an explanation of our Advertising Disclosure, visit this page.
For both newbies and seasoned travelers, the Chase Ultimate Rewards® (UR) program is easily the best option out there. Why? Because not only are Chase points lucrative in every sense of the word, but they're extremely flexible to boot. Usually, it's best to transfer your Chase UR points out to a travel partner, but sometimes it pays to redeem through the Chase Ultimate Rewards Portal.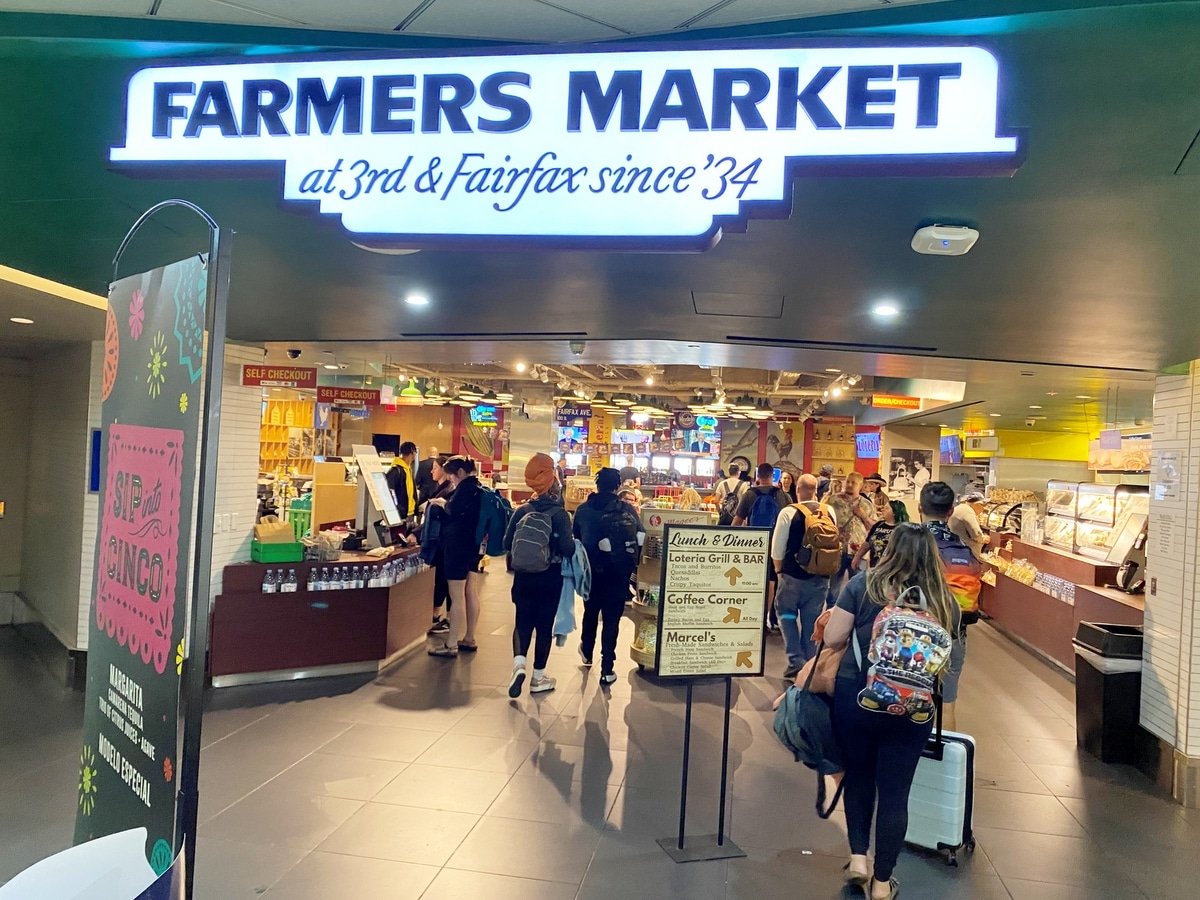 The flexibility component of UR points is mostly supported by the fact you can transfer Chase points to several top-tier loyalty programs. Once you start racking up some Chase points thanks to some of the best Chase credit cards, you can easily turn them into British Airways Avios or Southwest Rapid Rewards points at a 1:1 ratio, for example. Or, you can opt for one of their other transfer partners like Marriott, IHG, or Hyatt.
Still, there is another, less popular use of Chase Ultimate Rewards points that gives them even more clout in the flexibility area. In addition to redeeming your Chase points for cash back or gift cards, you book travel through the Chase Ultimate Rewards portal as well. It's easy to see how some Chase cards are considering some of the best credit cards for travel miles.
5 Times it Pays to Check the Chase Ultimate Rewards Portal
While many experts hem and haw about this option and consider it less desirable than transferring your points to travel partners, I would argue that the Chase Ultimate Rewards travel portal has its own share of gems. It's always worth weighing the pros and cons and exploring several options, of course, but there are instances where the Chase Ultimate Rewards portal will leave you far ahead. Here are a few of those situations.
1. Before You Transfer Ultimate Rewards Points to a Hotel Partner
Before you transfer those valuable Chase Ultimate Rewards points to a hotel transfer partner, do your homework. You can often find better deals at Chase loyalty partner hotels through the Chase travel portal. That's especially true if you travel off-peak. Either way, it always pays to check.
Here's a good example of how this works. Let's say you want to spend a few free nights at the Holiday Inn Resort in Montego Bay, Jamaica, and plan to transfer Chase points to cover the trip. A normal night at the property rings up at 35,000 IHG points if you were to transfer, then book directly, yet you could also go with points and cash and pay 25,000 points plus $70.
Check the Chase Ultimate Rewards portal, and you might find something interesting. Oftentimes, this hotel costs a lot fewer points per night if you use the portal. For some random dates in September, for example, a free night for two adults and two kids rings in at just 16,194 points. That's a savings of almost 20,000 points per night.
Some of the best hotel credit cards are also part of the Chase family.
2. Before You Transfer Ultimate Rewards Points to an Airline Transfer Partner
Chase Ultimate Rewards points are usually most valuable when transferred to travel partners. Or are they? At the end of the day, it really depends on the dates and the transfer partner itself. I always suggest comparing a few options and shopping around before you transfer your UR points to any of the Chase airline travel partners.
Here's an example (this is just an example and the prices of these flights can change anytime) of a time checking the Ultimate Rewards portal could pay off. Let's say you want to fly from Minneapolis to Las Vegas in October and assume Southwest Airlines is your best bet. After checking, however, you find that the cheapest Southwest flight for your dates (October 9th – October 16th) rings in at 31,396 points plus $11.20.
If you're willing to fly Spirit Airlines you could score a similar yet non-stop flight for just 17,296 Chase points round-trip – and for the same exact dates. This, my friends, is why it's always worth checking before you transfer your points. If you're not picky about your airline, you can book directly through Chase and save a bundle!
Here are the Chase airline transfer partners:
Aer Lingus AerClub
Air Canada Aeroplan
British Airways Executive Club
Emirates Skywards
Air France KLM Flying Blue
Iberia Plus
JetBlue TrueBlue
Singapore Airlines KrisFlyer
Southwest Airlines Rapid Rewards
United MileagePlus
Virgin Atlantic Flying Club
3. When You Want to Book an Off-Brand Hotel
You can join all the hotel programs you want, but there are times when your lodging option will be off the beaten path. Want to stay in a converted monastery on the Amalfi coast? A hostel in Madrid? A bed and breakfast in Mumbai? Chances are good you won't be able to use your hotel points for any such stay, which is why it helps to have flexible travel points on hand.
You could, of course, use points from a fixed value travel credit card that offers "travel credit" like the Barclaycard Arrival® Plus World Elite Mastercard®, but booking through the Chase Ultimate Rewards portal is often just as good. And since you score a 25 percent discount when you book travel through the Chase Ultimate Rewards portal and own the Chase Sapphire Preferred® Card or Ink Business Preferred® Credit Card, it is often cheaper, too. And yes, you can have Chase Sapphire Preferred and Ink Business Preferred.
The current Chase hotel transfer partners are:
IHG Rewards Club
Marriott Bonvoy
World of Hyatt
4. Any Time You're Booking an Activity or Excursion
If you book a lot of day trips and boat trips, you probably look to local sources or websites like Viator.com. I check prices on these websites all the time, and I normally find that Chase Ultimate Rewards offers a better deal – and on the same excursions to boot!
Take this four-day tour of classical Greece that departs from the city of Athens. Through Viator.com, you would pay $584.69 per person. Considering this trip comes with coach transportation, overnight stays in 3 and 4-star hotels, entry to all included attractions and sights, and two meals a day, this is a stellar deal.
But do you know what's even better? Paying less. Through Chase Ultimate Rewards, the same excursion is either $563.27 or 45,061 points per person.
This is just one example, and there are thousands of others. The bottom line is you should always shop through Chase to compare prices.
5. Whenever You Book a Rental Car
If you want to save on rental cars (and why wouldn't you?), you should always check the Chase travel portal for pricing. Not only can you pay with points and get your rental car for free, but you can also find cheaper pricing even when you're paying with cash.
This isn't always the case, but it is always worth looking at. Take some random dates this September, for example. I looked up rental cars in my home city of Indianapolis and found that cars from Budget start at around $51 per day on Expedia.com.
Through the Chase Ultimate Rewards portal, on the other hand, I can get the same Budget economy rental for $36.60 or 2,928 points per day. Pretty sweet, huh?
Final Thoughts
While it's true that Chase Ultimate Rewards transfer partners can be crazy-lucrative and useful for any type of traveler, there are times when the Chase Ultimate Rewards portal offers better value overall. At the end of the day, this is yet another reason Chase Ultimate Rewards points are so useful for the vast majority of people who participate in this hobby. With the ability to transfer points to travel partners, book directly through the Chase portal, or redeem for cash or gift cards, you can't really go wrong.
What is your favorite way to redeem Chase Ultimate Rewards points? How often do you use the travel portal?