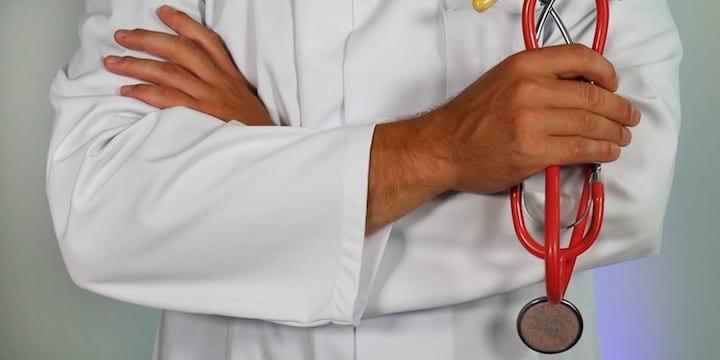 Are you planning a trip abroad this year? Anytime you leave the country, you should make sure you've checked out the CDC's (Centers for Disease Control and Prevention) Travelers' Health destination tool before you go. There you'll learn what (if any) health risks await you in your destination and what vaccinations you'll need to travel there safely, as well as how to: eat and drink safely, prevent bug bites, stay safe outdoors, keep away from animals, reduce your exposure to germs, avoid sharing body fluids, know how to get medical care while traveling, select safe transportation, and maintain personal security.
Using the tool is fairly intuitive: You simply select the country you're heading to from the list and read up. If you like, you can tick any of the optional boxes—under "What kind of traveler are you?"—to get information that's more relevant to you: "Traveling with Children," "Chronic Disease," "Cruise Ship," "Extended Stay/Study Abroad," "Immune-Compromised Travelers," "Pregnant Women," "Mission/Disaster Relief," and "Visiting Friends or Family."
The CDC is so trusted on the subject of travel health that there's even a tool to help clinicians/doctors accurately prescribe medication and inform their patients before they travel internationally. The Travelers' Health tool is a great resource!