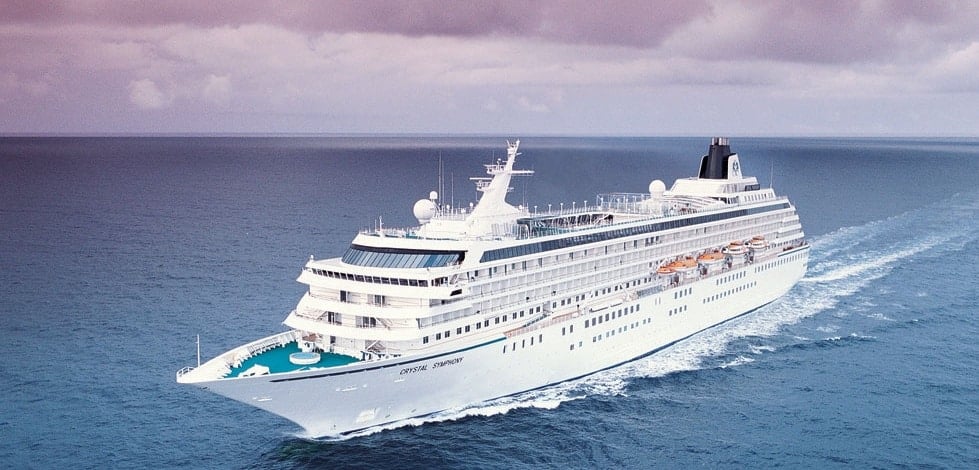 If you booked a Crystal Cruise, then you are well aware that sadly and unfortunately, they have gone belly up (here's that story).
What you might not be aware of is that the company has now set up a website where you can submit a claim to get a refund, or at least a partial one, if you'd booked passage on a future sailing. It's not clear how much consumers will get but a lawyer from South Florida is managing their liquidation.
The website to visit is Crystalcruiseclaims.com and it states: "To receive any dividend in these proceedings, a Proof of Claim form must be completed and delivered to the Assignee with supporting documentation by June 11, 2022."
Hopefully, you booked using your credit card and they already gave you your money back but if they didn't. Hurry up and file a claim since they have to be submitted by June 11. RELATED: Best Credit Cards for Cruises That Earn Rewards.