Last week, I wrote a tip titled Brilliant: How a Simple Picture Can Prevent Headaches and Hassles if an Airline Loses Your Bag.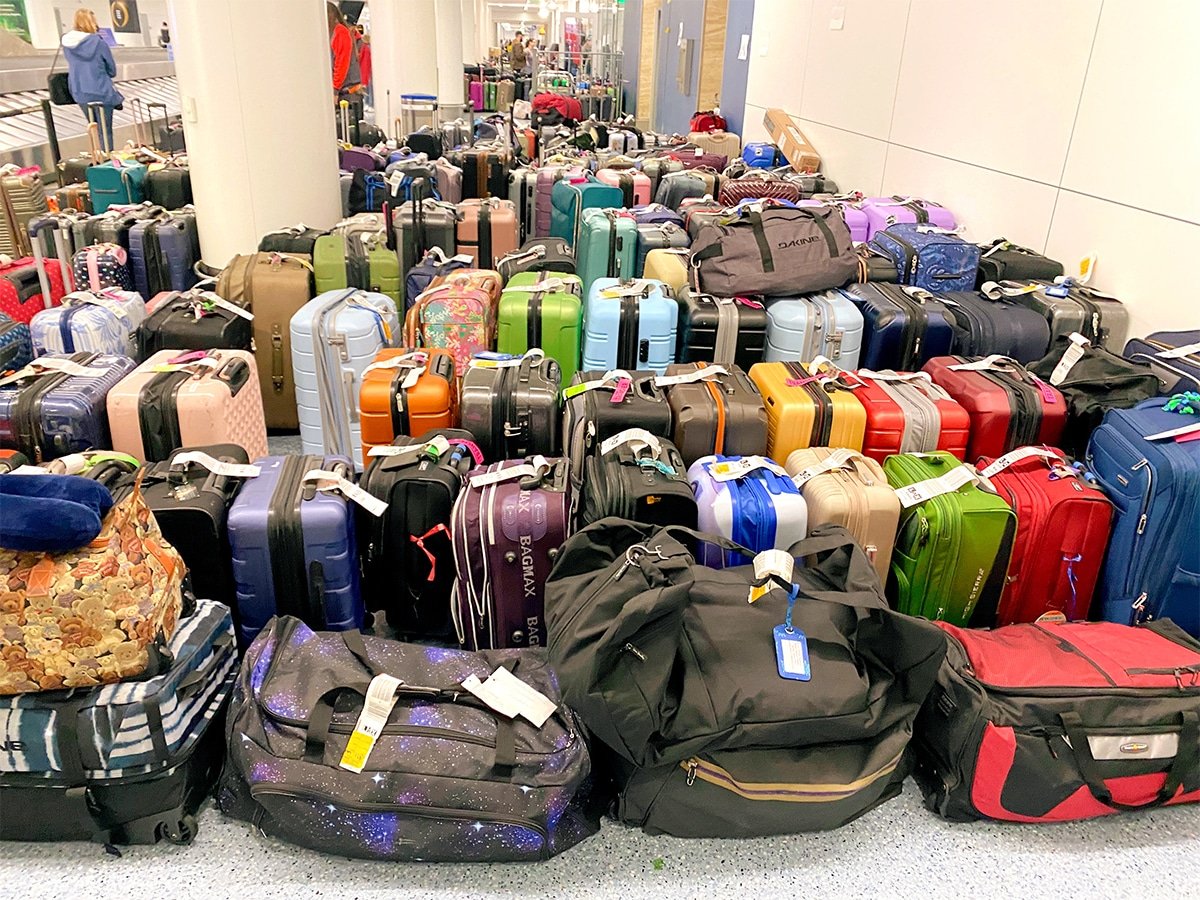 The Cliff Notes version of the tip is that a luggage expert told me if you take a photo of your luggage tag and the airline misplaces it, it will help tremendously in the search for your bag. Especially, if you hire a service like Blue Ribbon Bags, which is basically $5 insurance that will assign an agent to find your bag at airports all over the world. If they can't find it, you could get $1,000. Here's more on their service.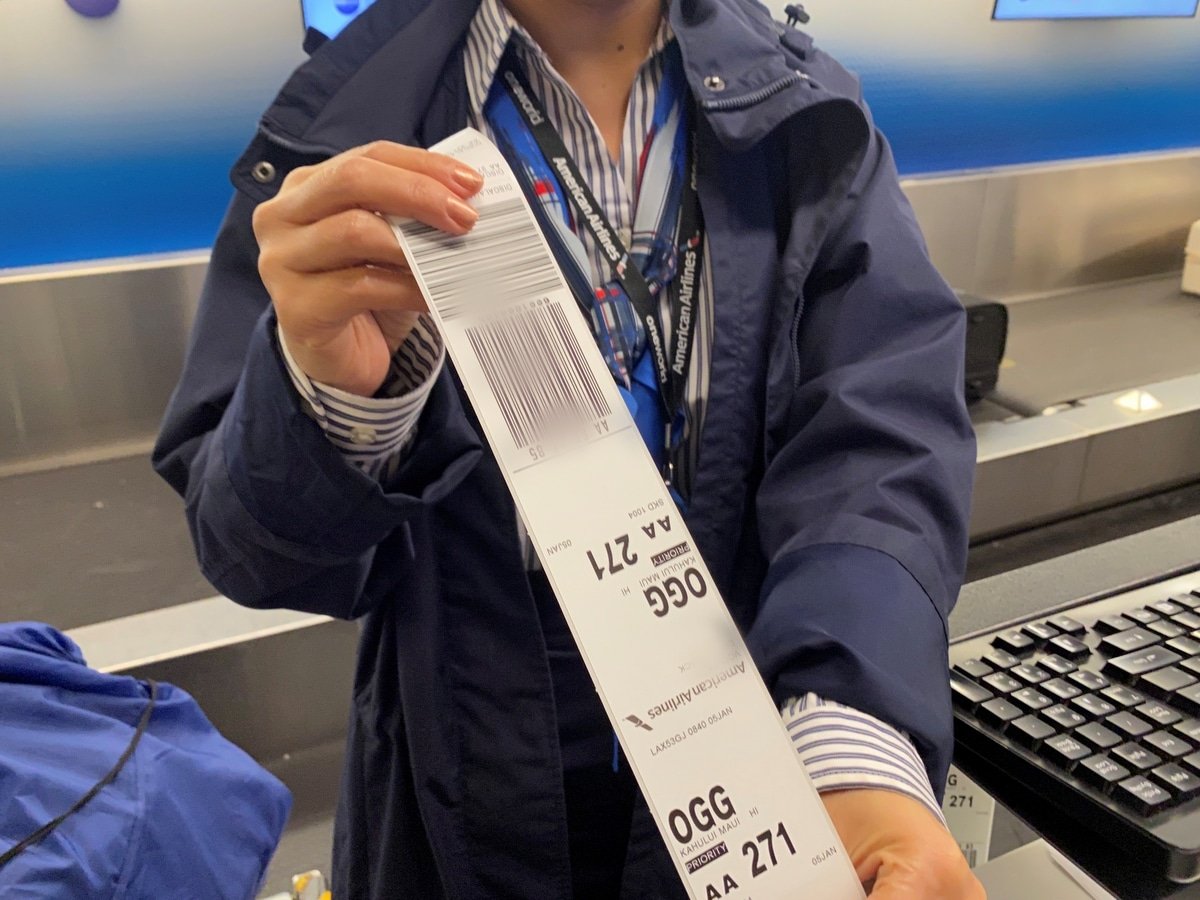 One of my readers, Mike, from Tulsa, sent me an email with two photos, saying: "This morning given to SW in San Diego. This afternoon back from SW in Tulsa." The before and after photos are below:
Southwest Airlines obviously damaged his bag so I replied to him, saying, "I hope you filed a complaint before leaving the airport."
Mike said, "I did immediately file an onsite complaint. The unsmiling SW baggage lady gave us a choice after we showed her same day before and after bag photographs (thanks for your tip). Choice one – Go on their baggage web site and order a replacement bag.  Choice two – Take a $150 SW travel voucher good for one year and if we lose the voucher it will NOT be replaced. We took the voucher."
I think that's a fair offer but it just shows the importance of taking photos. My wife has had her bag damaged a couple of times and we've learned to always file a report before leaving the airport because airlines are generally good about replacing or compensating you either with cash, a travel credit or bonus miles.
RELATED: Why Frequent Fliers Use Apple AirTags or Samsung SmartTags When They Travel
Obviously, the best way to travel is with carry-on only but if you have to check a bag, be sure to take a few seconds to take some photos. In addition to your baggage tag and the exterior of your suitcase, take a photo of the contents inside so you know what you packed for personal reasons and if you ever need to file a ticket.
You won't regret it. If you've ever had an airline damage your bag, please share in the comments below what they did to help.
RELATED: 8 Ways To Make Sure An Airline Doesn't Lose Your Bag … And That You Don't Get Robbed or Stalked
Want more travel news, tips and deals? Sign up here for Johnny Jet's Daily Travel Tip newsletter! Just fill in your email address and check the Daily Travel Tip box—and you'll have Johnny's best tips, straight to your inbox each day!