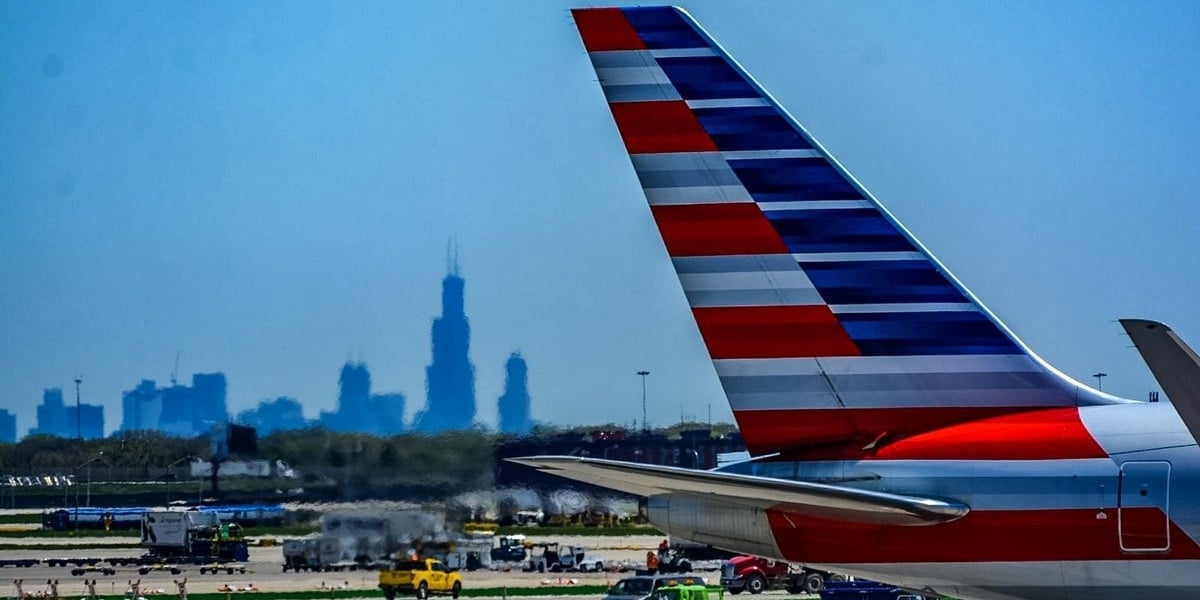 Yesterday, Friday 13th, American Airlines (
@AmericanAir
) tweeted: "All the stars! We've been named a Five Star Global Airline by ⁦‪@theAPEXassoc⁩ — ratings are based on feedback by more than one million customers in five categories: seat comfort, cabin service, food and beverage, entertainment and Wi-Fi. Way to go #AATeam!"
All the stars! We've been named a Five Star Global Airline by @theAPEXassoc — ratings are based on feedback by more than one million customers in five categories: seat comfort, cabin service, food and beverage, entertainment and Wi-Fi. Way to go #AATeam! pic.twitter.com/Z0NCNZNJ1P

— American Airlines (@AmericanAir) September 13, 2019
I'm not trying to be mean but come on … yesterday, was Friday the 13th not April 1st. I couldn't bite my lip on this one and had to reply because anyone who has ever flown AA knows this must be a scam of a survey.
I'm not knocking American Airlines for publicizing the survey results but they should know better, that there is no way this is true. I understand many surveys are biased but this one takes the cake. The Apex organization just lost a lot of credibility because when someone makes a claim as crazy as this, then you know you can't trust them.
I fly American Airlines all the time and I can tell you there's not a chance any passenger would give it 5 stars unless the ranking was out of 10 stars. I'm not saying this to be mean, it's just a fact. Have I had 5-star experiences on American Airlines? Absolutely.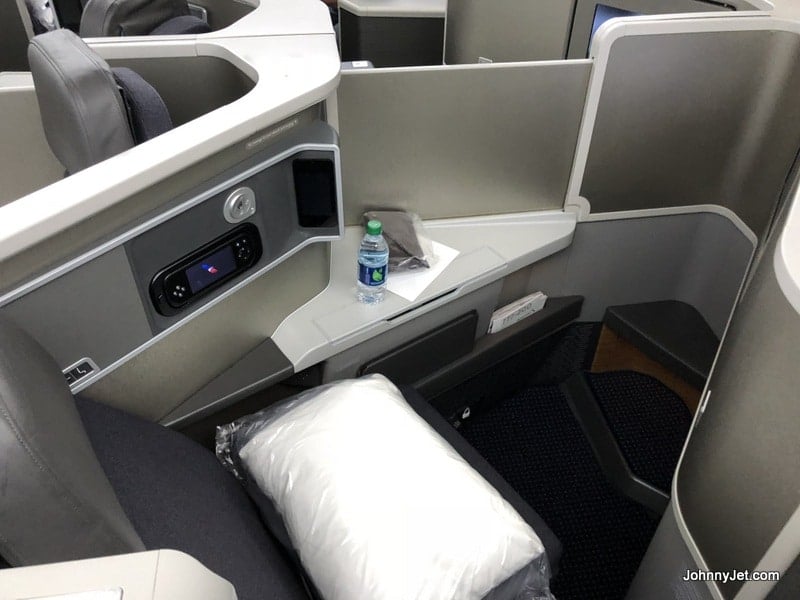 But it's only when I fly on one of the carrier's lie-flat seats and use their Flagship Lounge.
The WiFi is fantastic on some of the planes (the ones with Viasat) but it's terrible on the ones (like the 777) that use Panasonic.
The entertainment is solid but the flight attendants are hit and miss and sadly, usually the latter. Most don't even greet you when you step on the plane and I can't really blame them since they don't get paid until the door closes and the plane pushes back from the gate.
I do enjoy flying American Airlines between LAX and Miami on their 777s and I've done it over a half a dozen times this summer. I also like AA's LAX to JFK on their A321Ts when I'm sitting in business or first.
But sadly no American carrier can compete with popular Asian, Middle East and some European airlines when it comes to five stars. Do you agree?