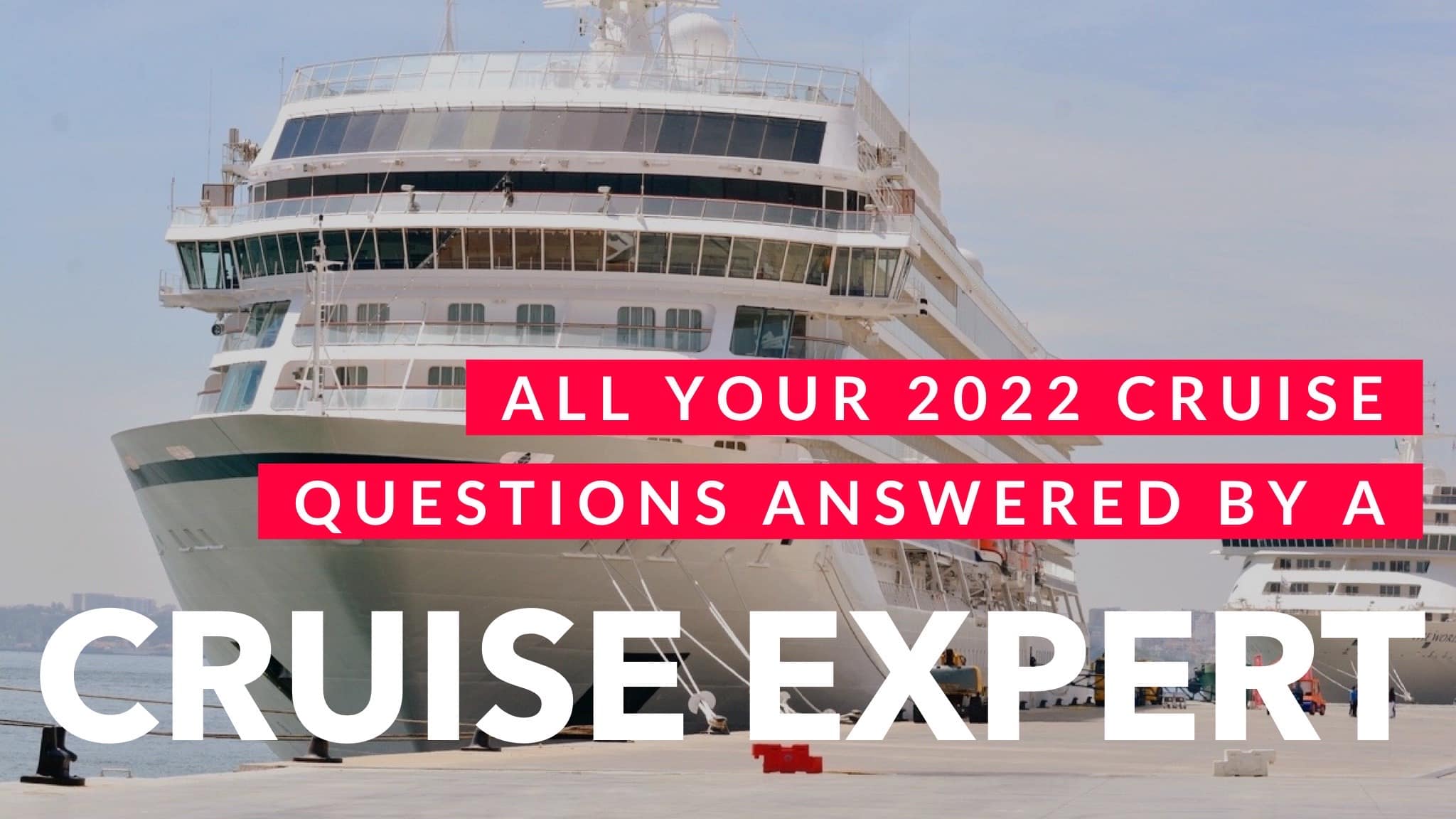 Stewart Chiron, aka The Cruise Guy, has been on 289 cruises, including 13 in the last eight months. Stewart was kind enough to answer every question I threw at him, from how has cruising changed since the pandemic to which ships are the most luxurious and which ports are his favorite. Watch on YouTube or listen to the podcast here.
Just some of the questions I asked Stewart:
How has cruising changed since the pandemic?
Do passengers still need to be fully vaccinated and/or show a negative COVID test to board?
Should passengers bring their CDC vaccination cards?
What happens if someone tests positive aboard?
Anything good come out of COVID regarding cruising?
What's your favorite port? Least favorite?
How do you recommend people book cruises?
Should cruisers buy travel insurance through the cruise company?
What's the best luxurious cruise?
Best cruise for little kids?
What's your dream cruise?
Any cruise you have no desire to go on?
Is there anything cruisers should pack that's different from pre-pandemic days?
Any world cruise recommendations?
Which cruise lines are the most luxurious?
Best cruise tip?