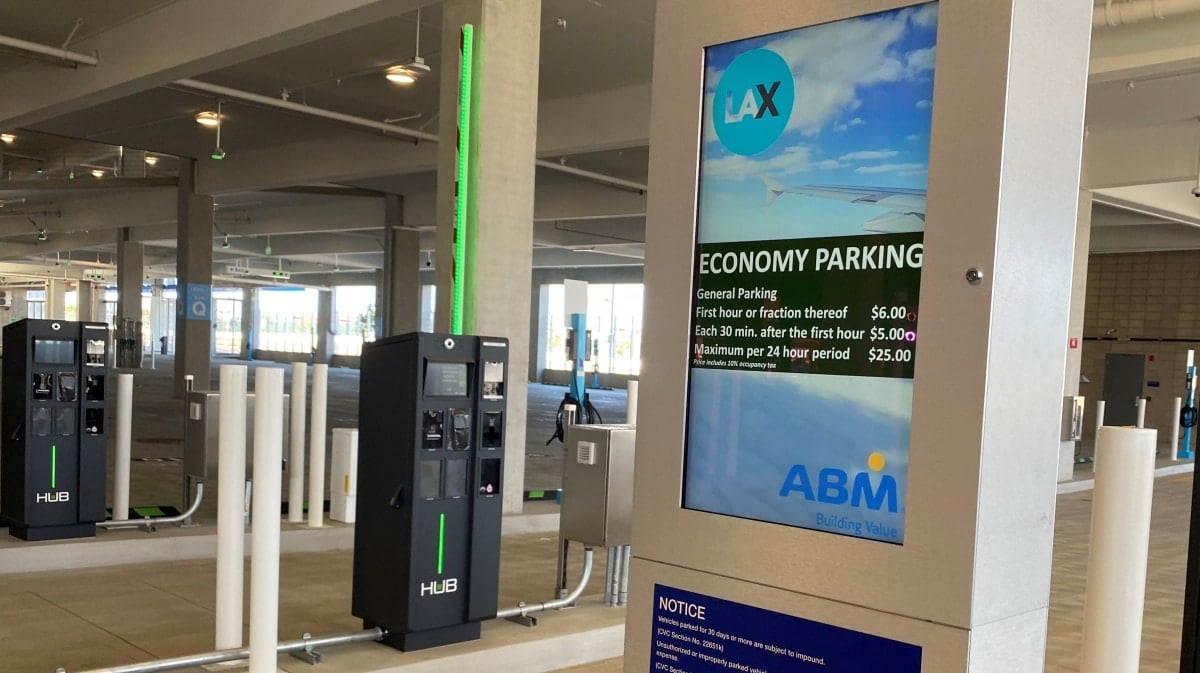 Lisa Farbstein, the TSA spokesperson tweeted the other day that the "TSA expects pre-pandemic travel levels for Christmas/New Year's holiday period." I've been monitoring TSA checkpoint traffic and it appears she's right and that Omicron isn't slowing Americans down as many people feared … at least not from traveling domestically, internationally might be a different story since many countries have implemented new restrictions like additional testing and quarantine.
To give you an idea of U.S. security airport checkpoint numbers, yesterday, December 9, 2021, which was a Thursday and not the busiest day of the week to travel (Sundays and Fridays are always much busier), had 1,959,937 people pass through security. The Thursday before saw 1,866,275 people. Two years ago on the same day of the week had 2,362,310. Our numbers aren't far off but a lot has changed since the pandemic began.
For one, companies are having a difficult time finding workers in most industries but especially in travel since it's high-risk where the virus is concerned and little pay. Another little known fact that's impacting the travel industry is that more travelers are driving their cars to the airports to avoid public transportation or being driven by a stranger. In addition, travelers are staying longer than usual so that impacts parking inventory.
If you followed the news or looked at airport parking numbers over the Thanksgiving period, you would see there was a shortage of parking spaces. At Los Angeles International Airport (LAX), my home airport, their vacant parking spot numbers decreased substantially during peak travel times. It's easy to monitor as LAX has a dedicated Twitter handle. Every 15 minutes, 24/7, @FlyLAXstats provides real-time statistics of parking and traffic.
For example, at the time of this writing (10am on December 10, 2021), LAX's new $294 million economy parking facility, which is 1.7 million square feet, is showing 48% full with 2,215 spaces available. The Wednesday before Thanksgiving, their numbers showed 96% full with only 188 spots available. Keep in mind, this parking lot only opened in mid-October so not many people know about it as it's not on property. Good to know: Since I'm writing about this lot, you should know it costs $25 a day unless you pay online in advance with initial discounts of up to 70%.
Don't think LAX is the only airport facing these parking shortages. Good Morning America (GMA) ran a segment today titled "Airport parking pandemonium!" They featured customers or officials from Miami, Raleigh-Durham, Reno and Newark.
Once of the folks they interviewed was Daren Griffin, CEO of Reno Airport. Darren, who said: "We're back to those 2019 numbers but the airport system itself isn't quite there yet with challenges with our labor and with consumer demand changes. We also see travelers staying longer probably because they're working from home. Not everybody has to be back Sunday night to work Monday morning so we're seeing cars staying here longer."
If you're planning on parking at the airport this holiday or during any other holiday, then here's some advice because airport parking is going to be at a premium.
1. Reserve your parking spot in advance. You can do it at individual parking providers, airports or AirportParkingReservations.com. Not only will you be guaranteed a spot but you will probably save money like at the LAX Economy lot in the example I used above.
2. Check the airport website and their Twitter accounts for parking information to see how full they are in advance.
3. Arrive extra early if you're driving, just in case you can't find a spot or if your reservation isn't being honored. I had this happen to me years ago and I was sweating bullets scrambling.
4. Travel on less busy days to avoid the crush. Weekends are always busier and this year, Christmas and New Year's is on a Saturday.
But my best tip of all is don't drive to the airport if you can avoid it. Take a taxi, rideshare, Blacklane or have a friend drop you off.