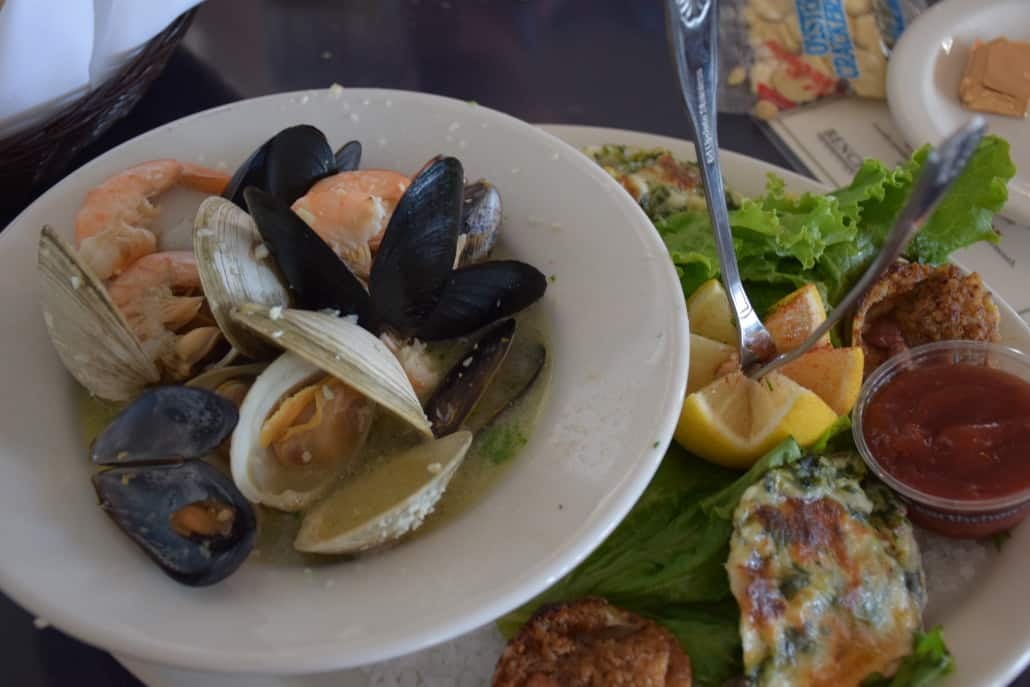 California Restaurant Month returns this month and will run January 1-31, 2016! What a way to start off the year. California Restaurant Month is now in its sixth year and has grown beyond just showcasing food specials. Now in addition to prix fixe meals, you find sommelier events, farm tours, chef-led events, wine tastings, and more.
"From food trucks, fine dining and farm tours to wineries, breweries and distilleries, there's no place like California to live out the biggest foodie dreams," said Caroline Beteta, president and CEO of Visit California. "In 2016, our expanded California Restaurant Month promotion will showcase the state's agricultural diversity and allow visitors to follow California cuisine from the farm to the table."
Here are some unique events, food deals and more to check out all around California this month: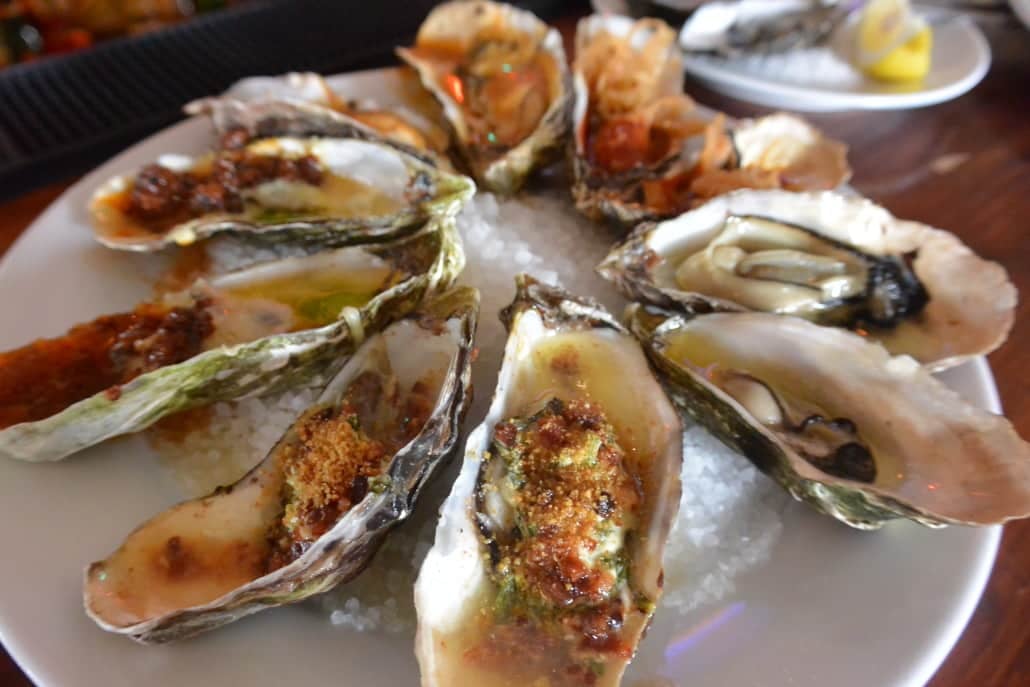 Northern California
1. Free oyster and pint of beer at Humboldt Bay Tourism Center's Taste (January 1-31)
Yummy and free oysters will happen in Humboldt Bay (Humboldt Bay produces 60% of California's oysters). Participants can visit and taste at the oyster farms like Aqua-Rodeo Farms and Hog Island Oyster Co., but best of all can get a free oyster and pint of beer at Taste, the "all-local tasting room at the Humboldt Bay Tourism Center" as long as their social media check-ins tag Humboldt Bay Tourism Center.
2. Tri-Valley Secret Sommelier will pick up random restaurant tabs (January 9-31)
The Tri-Valley will offer an online treasure hunt every Friday and Saturday in January. And watch January 9-31, as a Secret Sommelier may pick up your tab when you eat at a local restaurant with wine from Livermore Valley on the menu!
3. El Dorado Epicurean Collection of Culinary Adventures (January 1-31)
Find great wine-pairing specials, farm tours, vineyard hikes, cooking demos, prix fixe deals, and more in El Dorado County. Look for special deals on food, wine, accommodations and transportation.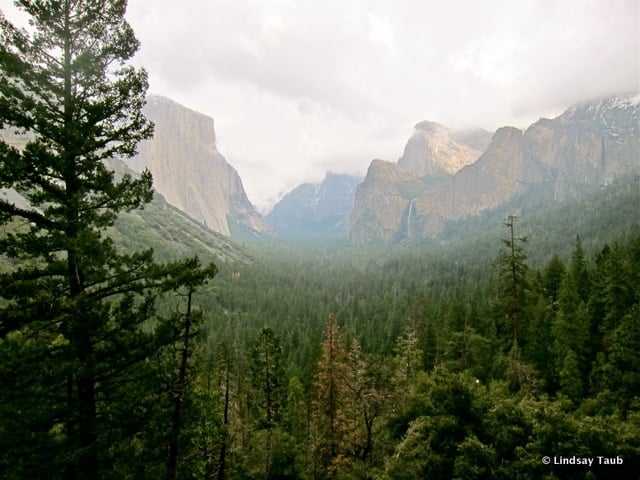 Central California
1. San Luis Obispo County Restaurant Month (January 4-28)
In addition to celebrating restaurant month in San Luis Obispo, you can celebrate wine month at local Paso Robles and San Luis Obispo wineries with various "Go Local Wine Deals." In addition, score special prix fixe three-course menus.
2. Intimate "Chefs' Holidays" in Yosemite/Mariposa (January 10-31)
Visit Yosemite/Mariposa and participate in one of eight "meet the chef"-style reception in addition to a gala dinner and other food specials.
3. Santa Ynez Valley Restaurant Week (January 24-30)
Check out more than 20 restaurants in the Santa Ynez Valley, featuring up-and-coming chefs, long-time favorites, and more.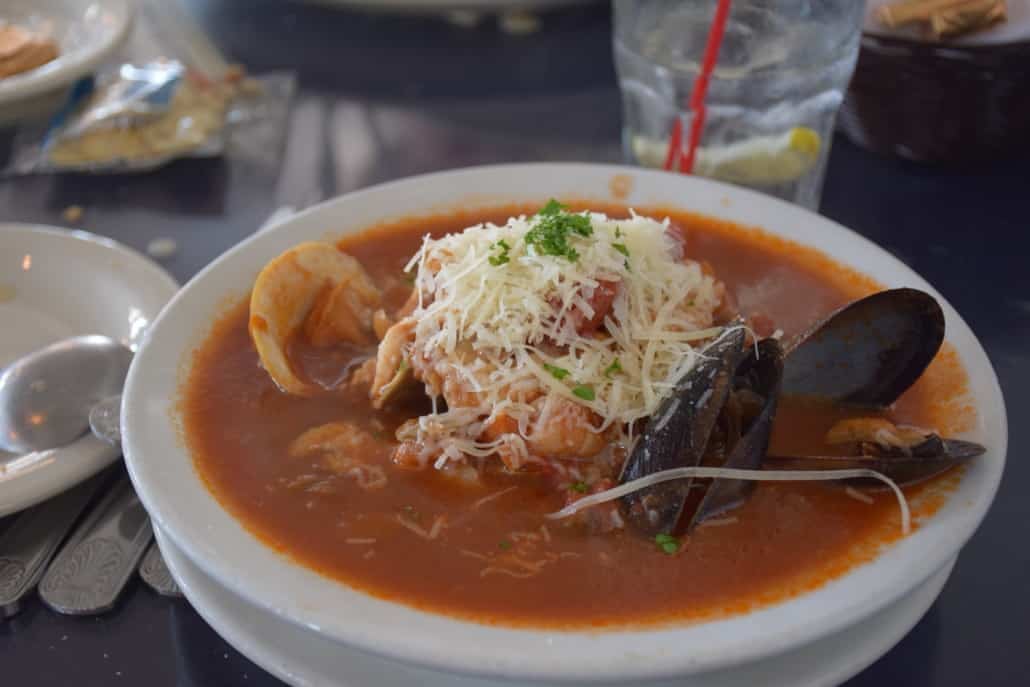 Southern California
1. 20% savings on select lunches/dinners (and more) in Los Angeles for dineL.A. Restaurant Week (January 18-31)
Los Angeles' 14-day event showcases food in neighborhoods throughout LA. It will also feature a new tier of experiential menus from the city's top chefs.
2. Best artichoke dish competition (and more) for Santa Monica Eat Well Week (January 11-17)
If you like artichokes (yes you heard that right), head to Santa Monica restaurants during Jan. 11-17 because restaurants will compete against one another to offer the best artichoke dishes in honor of Eat Well Week. People can vote for their favorite dish and the top three restaurants will win prizes.
3. Redondo Beach Restaurant Week (January 11-17)
If you venture to the charming beach town of Redondo Beach, you can download VIP cards for special discounts at area restaurants.
4. Temecula Valley Restaurant Month (January 1-31)
Restaurant month in Temecula Valley will be celebrated the entire month with prix fixe menus and local farm-fresh ingredients. Additional events, workshops and activities will also dazzle participants during this month.
For the full list of happenings throughout California during California Restaurant Month visit DineinCA.com. Cheers to some great wine, food and California memories!