In our Travel Style series, we ask frequent travelers from a wide range of industries to share their travel firsts and favorites—and at the end, their "best travel tip." A long list of celebrities have contributed over the years, so today we're pulling ten travel tips from celebrities from the archives. Let us know which resonates with you most in comments, and who you'd like to hear from in the future!
1. Drew Scott, co-host of Property Brothers
"NEXUS/TSA PreCheck & Clear are so helpful when you travel a lot. Cuts down on your airport security and custom waits drastically."
Drew's full Q&A: Travel Style: Drew Scott

2. Jonathan Silver Scott, co-host of Property Brothers
"Wear metal-free clothing and be very organized so that you can breeze through security. Don't be that person that holds everyone up."
Jonathan's full Q&A: Travel Style: Jonathan Silver Scott
3. Samantha Brown, host of Places to Love
"If I detect an accent from the check-in clerk or housekeeper I ask what country they are from and where they go to eat their home cooking. A hotel staff can give clues to the cultural aspects of a city that may be too small to be noticed or mentioned in travel guides. For instance, Orlando has a very strong Vietnamese population and therefore they've got some pretty good Vietnamese restaurants. Also, where the hotel staff eats is where the locals eat, which means it's going to be less expensive than the popular spots recommended by concierges."
Samantha's full Q&A: Travel Style: Samantha Brown
4. Alan Alda, actor
"Remember to pack your pajamas."
Alan's full Q&A: Travel Style: Alan Alda
5. Bear Grylls, host of Man vs. Wild and survival expert
"Pack a sense of humor!"
Bear's full Q&A: Travel Style: Bear Grylls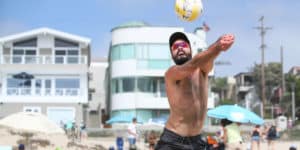 6. Riley McKibbin, professional volleyball player
"If you can, go live somewhere outside of the USA where no one knows you. You can reinvent yourself, be the person you always wanted but maybe were too scared to be…and if you're lucky you might learn a language or two while you're at it."
Riley's full Q&A: Travel Style: Riley McKibbin
7. Taylor Hicks, singer
"Take early flights."
Taylor's full Q&A: Travel Style: Taylor Hicks
8. Kari Byron, co-host of MythBusters and White Rabbit Project
"Make friends with locals and leave the tourist areas. Stay fluid. Plans can hold you back."
Kari's full Q&A: Travel Style: Kari Byron
9. Andrew McCarthy, actor and travel writer
"Carry on."
Andrew's full Q&A: Travel Style: Andrew McCarthy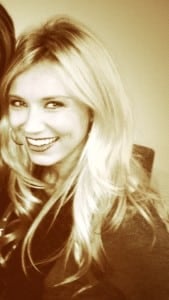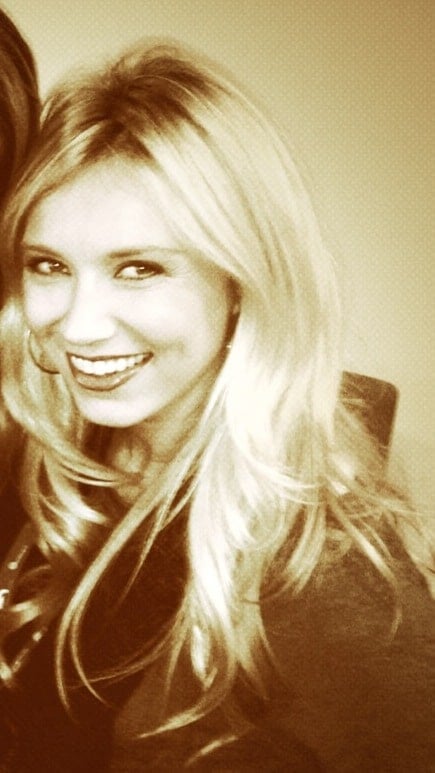 10. Indra Petersons, meteorologist for TODAY and CNN
"Know that something will go wrong and that it is part of the journey. Sometimes it ends up being the best part. Otherwise, find some great locals to hang out with. It's the best and only way to really experience any destination."
Indra's full Q&A: Travel Style: Indra Petersons
For more travel tips from celebrities and other frequent travelers…
…see the full Travel Style archives.