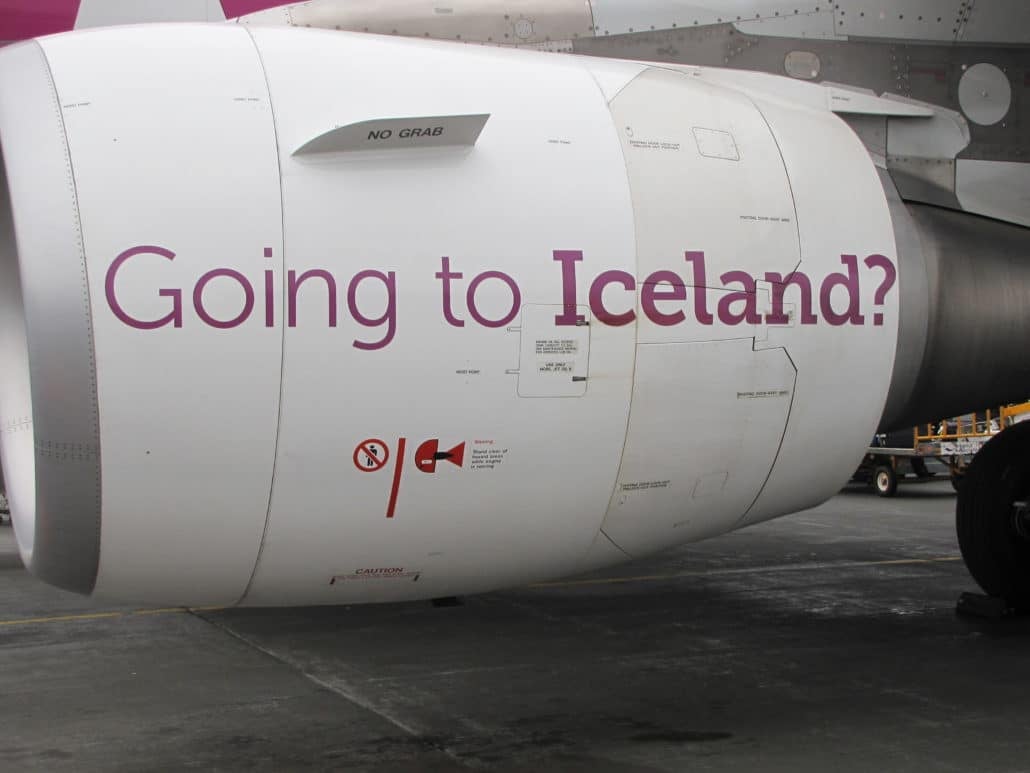 Icelandic low-fare carrier WOW air will enter the New York market in November, with service between Newark Liberty International Airport (EWR) and Reykjavik, Iceland.
The five-year-old airline currently flies between Iceland's capital and six North American cities: Los Angeles, San Francisco, Baltimore-Washington, Boston, Toronto, and Montreal. One-way flights between those cities and Reykjavik start at $99 (including taxes). The airline also flies to 23 European destinations from Reykjavik, including London, Paris, Berlin, Frankfurt, Dublin, Amsterdam, Copenhagen, and Stockholm. One-way fares between US cities and Europe start at $149.
And no, these deals aren't too good to be true. They're real. But like all super-bargain fares touted by low-fare carriers, it takes flexibility and patience to nab the cheapest seats. Packing really light and toting your own food and water, among other measures, keeps costs down. So does timing.
For more on WOW air, see Jayne Clark's review of her flight from Baltimore-Washington to Reykjavik and onward to Bristol, UK, another new destination served by the rapidly expanding airline—live tomorrow at 10 am ET.