This post contains references to products from one or more of our advertisers. We may receive compensation when you click on links to those products. For an explanation of our Advertising Disclosure, visit this page.
As stay-at-home orders are lifted around the country, you may be wondering the best ways to use your travel credit card. While you might not want to travel yet (or even be able to, depending on your local restrictions), you can still earn those miles and points to put toward future travel, as well as earn other perks via your travel credit card(s). Here's how.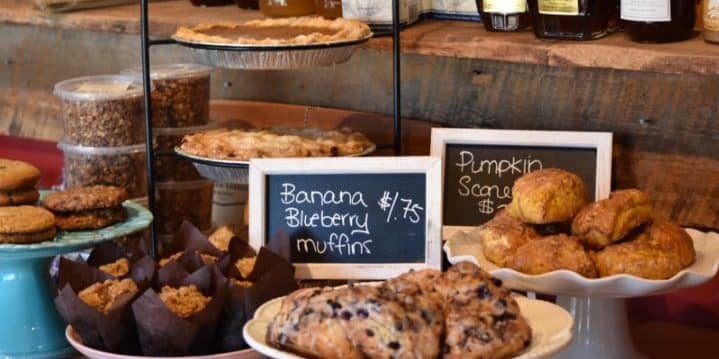 1. Take Advantage of Limited-Time Offers to Pay Your Bills
Several card-issuers have announced limited-time offers to help in response to the COVID-19 pandemic.
2. Take Advantage of New, Limited Ways to Earn Miles and Points at the Grocery Store
Select cards have new ways to earn rewards at the grocery store.
3. Take Advantage of New, Limited Ways to Earn Miles and Points When You Dine
4. Ask For a Retention Bonus to Use Your Card More in the Coming Months
Maybe you haven't used your travel credit card much since the travel industry came to a screeching halt. You're not sure about using it, even as stay-at-home orders are lifted. As travel opens up again, it's worth considering asking for a retention bonus.
Retention bonuses are offered by a card issuer in exchange for you to keep and use your card versus just canceling. Those retention bonuses may be easier to come by now that travel credit card issuers are in hot water. 
Retention bonuses come in the form of points or miles and statement credits. Typically, in order to get a retention bonus, you'll have to spend some on your card. Think of it as an extra sign-up or welcome bonus. In order to keep you, the card issuer says they'll give you 30,000 points or miles in exchange for spending $3,000 on the card over the next few months, or whatever terms you agree to.
The best way to score a retention bonus? Call up your card issuer and explain you're considering canceling. Then, try to negotiate a way to keep the card that works for both of you.
Use Travel Credit Cards During Pandemic
How should you use travel credit cards during a pandemic? If you are able to, you can use them to take advantage of these offers from credit card issuers. At the end of the day, only you know what cards and offers best serve you. If any of these apply, consider taking advantage to help you save some money.
Related Articles: