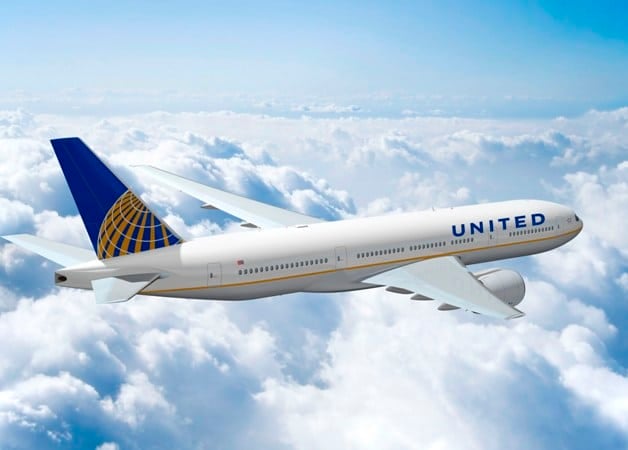 United Airlines today announced it will launch daily nonstop service between its San Francisco hub and Reagan Washington National Airport, effective May 14, 2012. Westbound service from Reagan Washington National to San Francisco will begin May 15.
With the addition of the new flight, United will serve San Francisco 13 times a day from the Washington, D.C. metropolitan area, including United's hub at Dulles International Airport. This is United's first flight from Reagan Washington National Airport to San Francisco.
Schedules
The new flight will depart San Francisco daily at 1:00 p.m. and arrive at Reagan Washington National at 9:17 p.m. The westbound flight will depart Reagan Washington National daily at 8:00 a.m. and arrive in San Francisco at 11:05 a.m.
United will initially operate the new service with Boeing 737-700 aircraft, with a total of 124 seats—12 in United First and 112 in United Economy.
The flight is now available for sale at United.com.