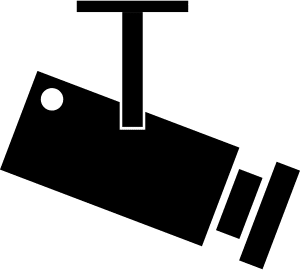 Like this feature? Check out past Travel Webcam of the Week posts and Travel Instagrammer of the Week posts!
Washington, DC, Bald Eagle Nest (eagles.org/dceaglecam)
Right now, there's a wild eagle's nest "nestled high in a Tulip Poplar tree amongst the Azalea Collection at the U.S. National Arboretum" in Washington, DC, where—as the website warns—anything can happen. It's the first bald eagle pair to nest in this location since 1947. The caretakers hope that the two healthy juvenile eagles will end up fleeing the nest this summer, but things like sibling rivalry, predators and natural disaster can affect this eagle family and may be difficult to watch. The two eagles have been iconically named "Mr. President" and "The First Lady" and you can view them 24 hours a day.