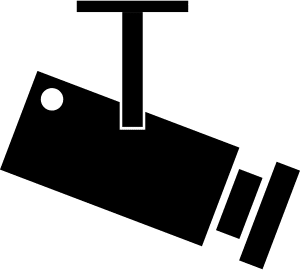 Like this feature? Check out past Travel Webcam of the Week posts, Tweeter of the Week posts and Travel Instagrammer of the Week posts!
Tokyo Cam (earthcam.com/world/japan/tokyo/?cam=tokyo1)
I just spent a couple nights in Tokyo, Japan, so this week I'm featuring a webcam from the city to reminisce about this magical city and country! This cam shares a unique view of the canal surrounding Chuo City, a ward near the center of Tokyo. Have you been?