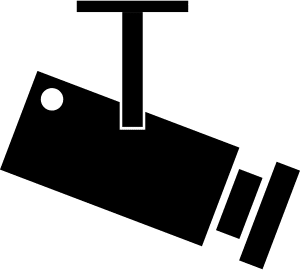 Like this feature? Check out past Travel Webcam of the Week posts and Travel Instagrammer of the Week posts!
Tallinn, Estonia (tallinn.info/webcam)
If I wasn't staying put because my wife is about to have a baby, I'd be traveling right now, most likely in Europe while the weather is still nice and warm. Since it's too hot for Italy, I'd most likely be in Scandinavia or the Baltics. One of the places I've been this time of year and really enjoyed was Tallinn, Estonia. Since I can't be there now physically, I can be there virtually thanks to this webcam.
BTW: Did I ever tell you about the time my wife lost her passport in Estonia?