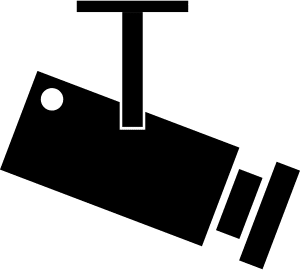 Like this feature? Check out past Travel Webcam of the Week posts, Tweeter of the Week posts and Travel Instagrammer of the Week posts!
Swiss Alps (onthesnow.com/switzerland/webcams.html)
With winter just around corner (much as it doesn't feel like it), skiers and snowboarders are thinking about the slopes. Arguably, the most famous ski areas in the world can be found in Switzerland, which is why we're featuring these webcams from the Swiss Alps!