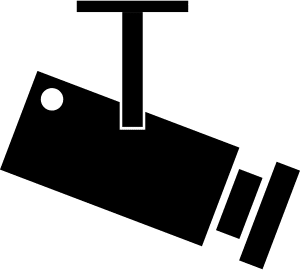 Like this feature? Check out past Travel Webcam of the Week posts, Tweeter of the Week posts and Travel Instagrammer of the Week posts!
LiveCamCroatia (livecamcroatia.com)
LiveCamCroatia has pretty much every possible webcam that's online in Croatia. According to EarthCam, nearly 12 million people travel to this Mediterranean country every year and if you've been, you know why. I loved my visits to Croatia—especially when I checked out all of the major and some lesser-known ports on a Seabourn cruise.