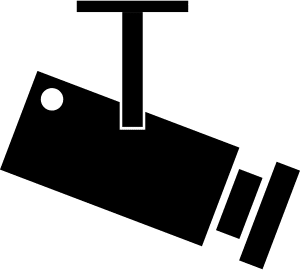 Like this feature? Check out past Travel Webcam of the Week posts, Tweeter of the Week posts and Travel Instagrammer of the Week posts!
Krakow's Market Square (wentzl.pl/en/content/camera.html)
Sadly, I've never been to Krakow, Poland, and I hear from my friends who have that it's one of Europe's most underrated cities (do you agree?). Although I've never been able to experience its rich history and culture, I feel like I've at least seen Krakow's Market Square thanks to the Wentzl Hotel's webcam. According to the site, this popular area is the largest medieval town square in Europe and it hosts events throughout the year—so keep logging on until you can plan a visit to the only hotel in Market Square!