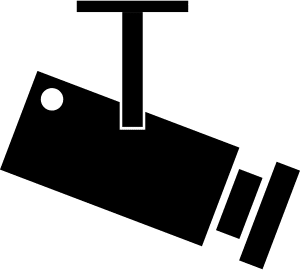 Like this feature? Check out past Travel Webcam of the Week posts and Travel Instagrammer of the Week posts!
Jerusalem's Western Wall (earthcam.com/world/israel/jerusalem/?cam=jerusalem)
One of the most famous locations in the Old City of Jerusalem is the Western Wall. Visiting is a moving experience no matter what your religion is. This Western Wall camera allows users to zoom in and out as it displays the local time and temperature. The screenshot below shows the scene in the daylight, but there are so many bright lights that you can view it day or night.